YOUTH SNOW BALL 2017
@ ALL SAINTS BEVERLY HILLS
Thank you to our friends at All Saints Beverly Hills for hosting the annual Bishop's Ball for youth in the Diocese. Our youth and youth ministers had a blast! (And they clean up pretty well, too.)

All photos shared with parental permission.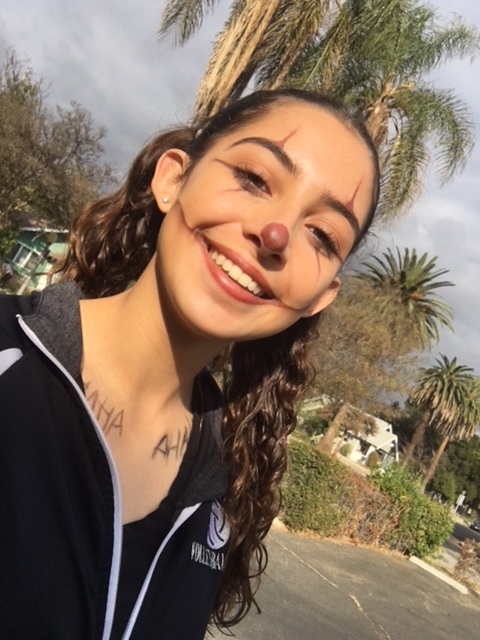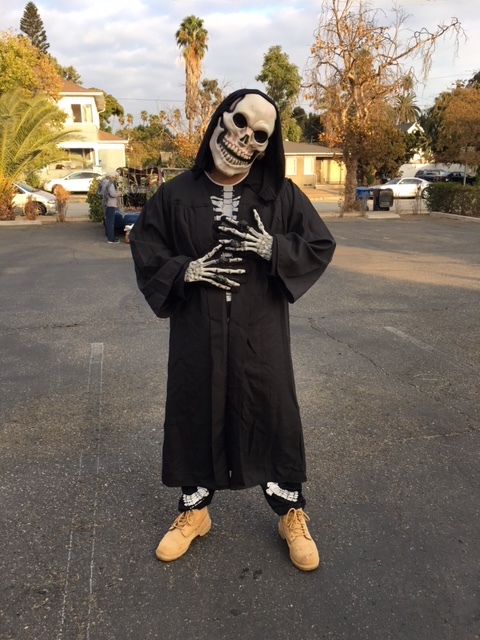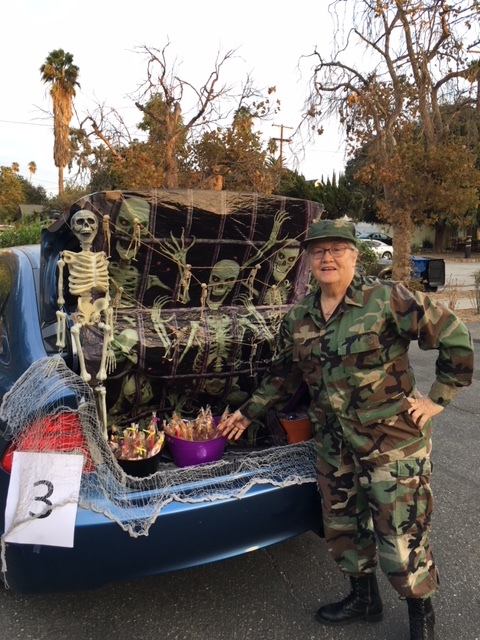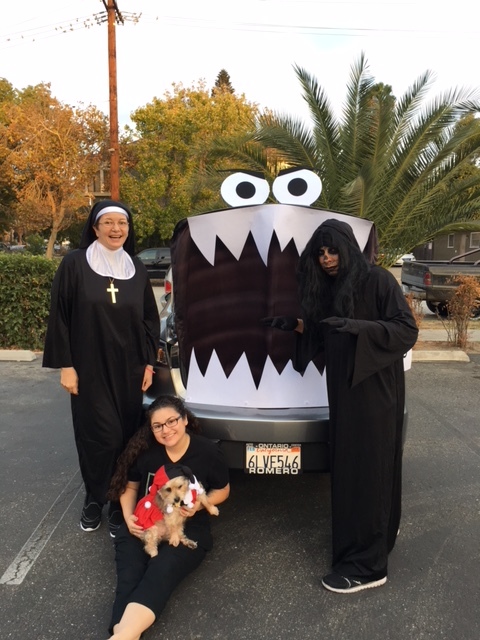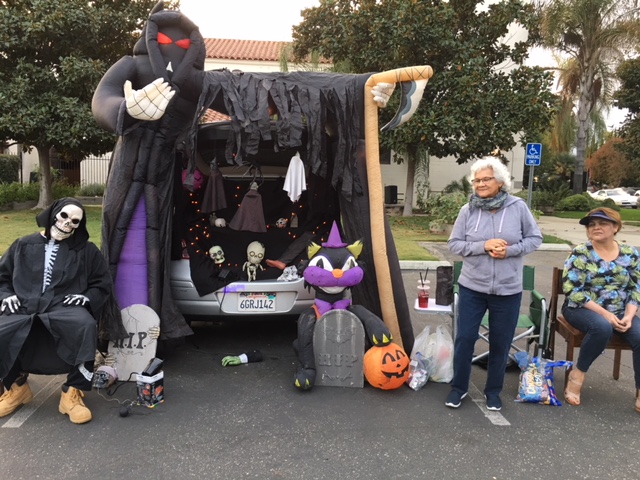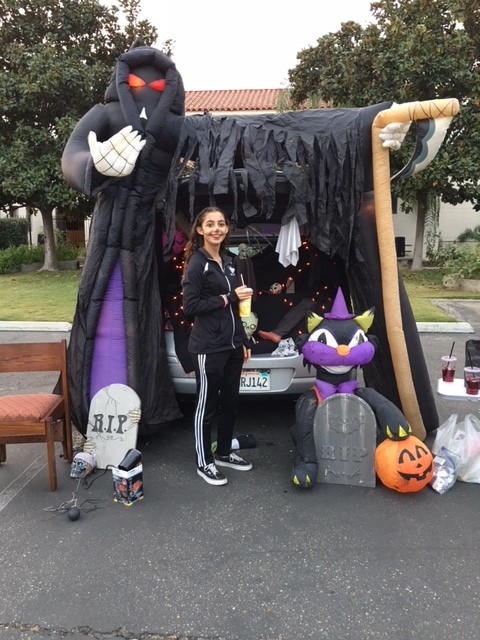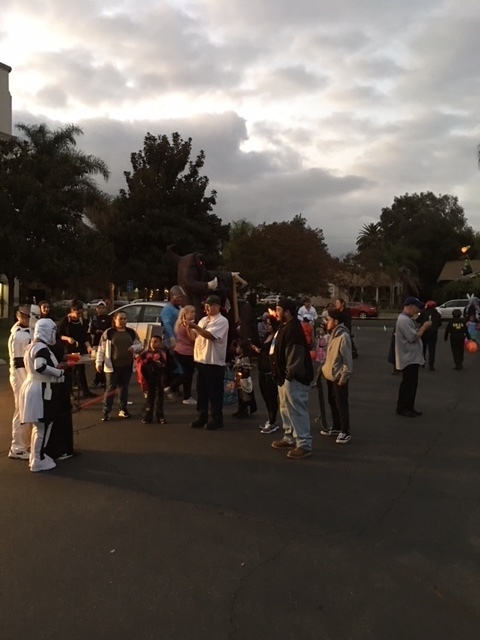 TRUNKS & TREATS, DIA DE LOS MUERTOS, & LA FIESTA DE GUADALUPE 2017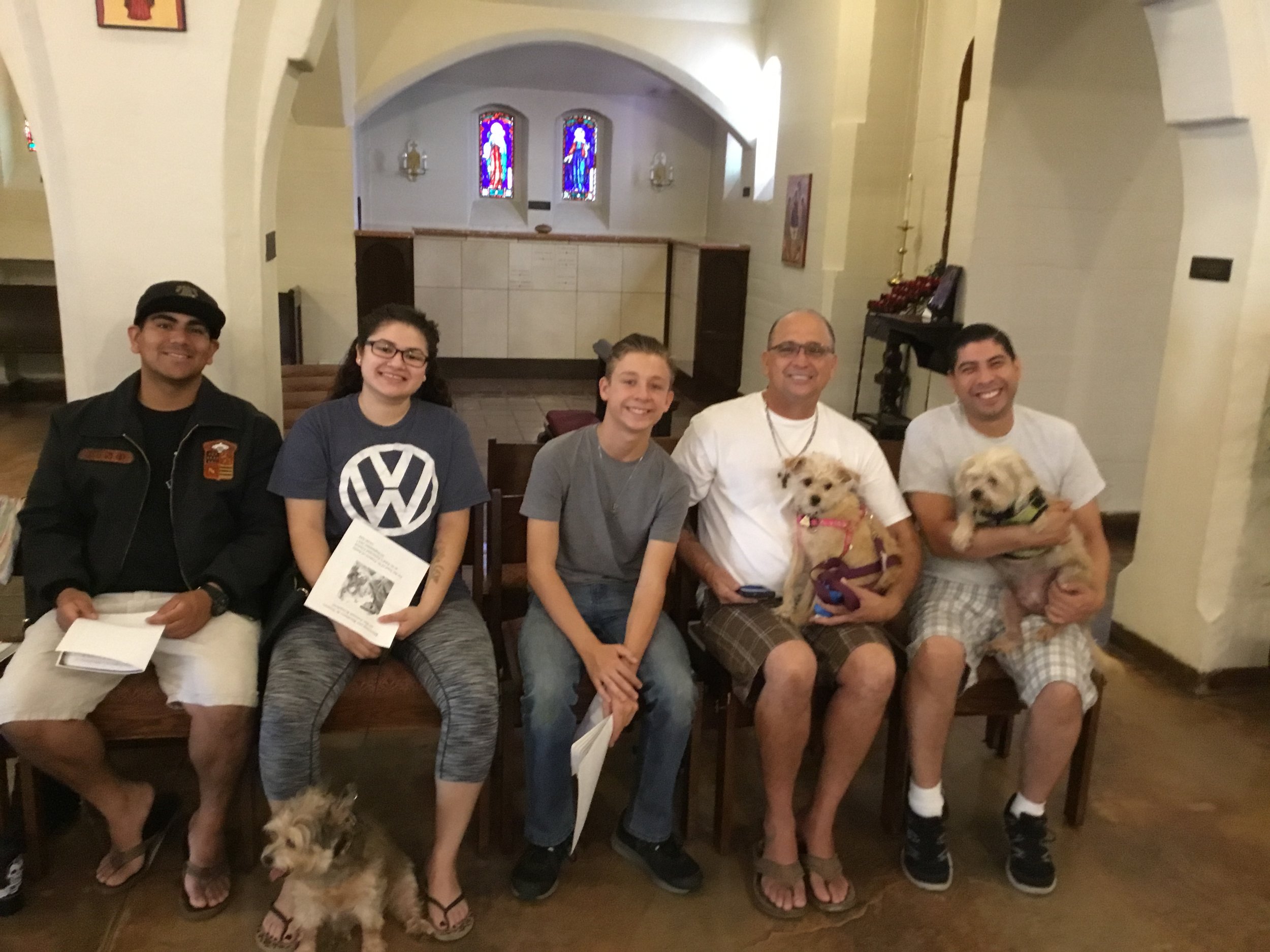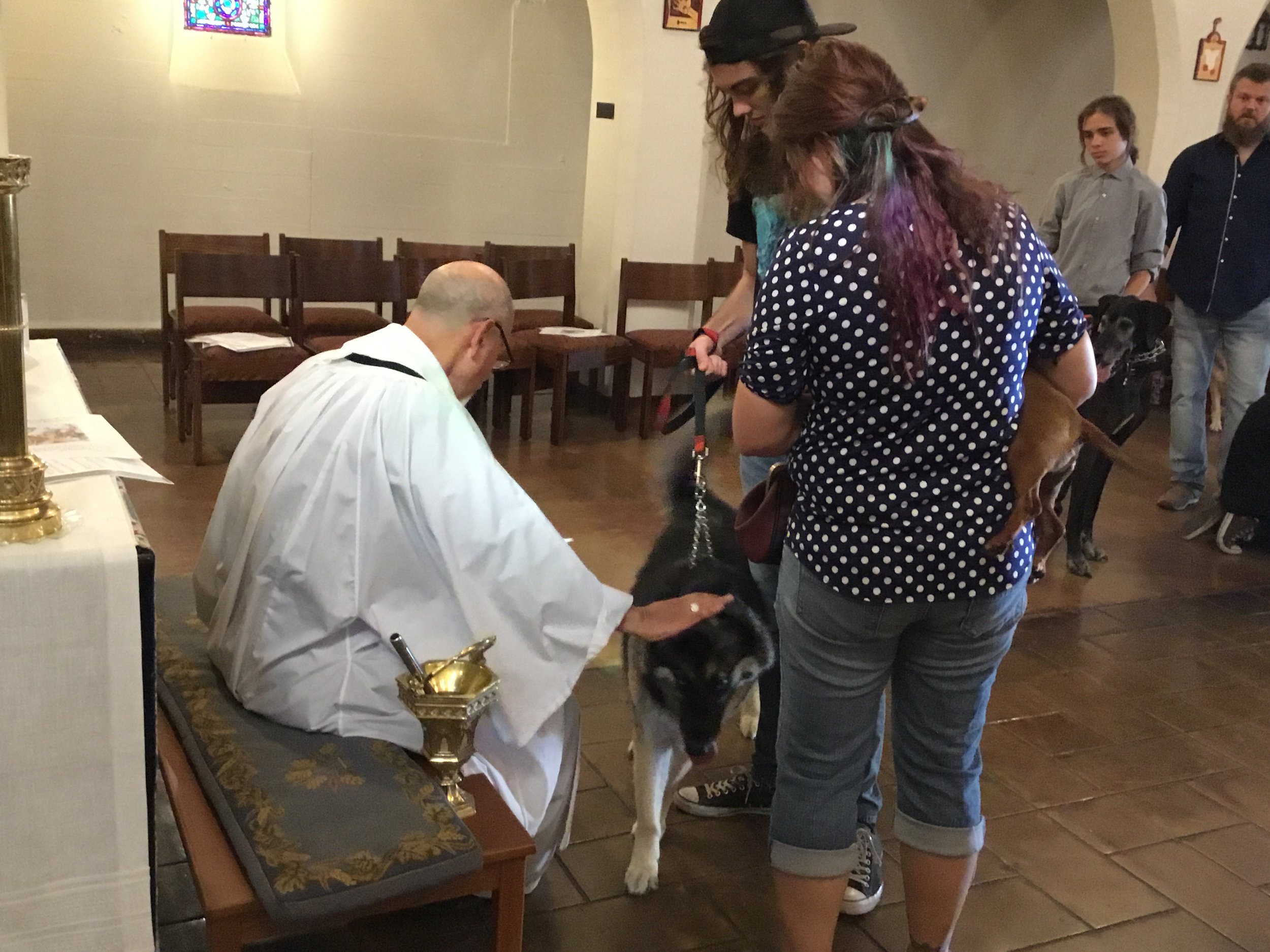 FEAST OF ST. FRANCIS BLESSING OF THE ANIMALS
"Ask the beasts and they will teach you the beauty of this earth."--St. Francis of Assisi
Thank you to all who brought their animals for a special blessing on Saturday, and thank you to all our animal companions for teaching us the beauty of the earth, and showing us love that is pure, honest, unconditional--that is, God's love.
(Photo Credit: Amanda C. & Suzanne A.)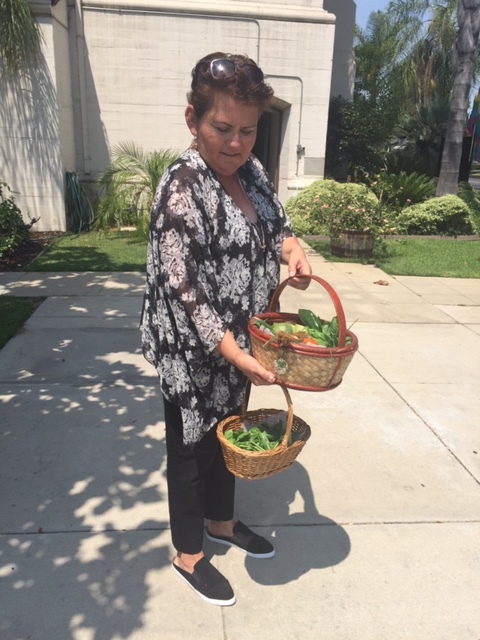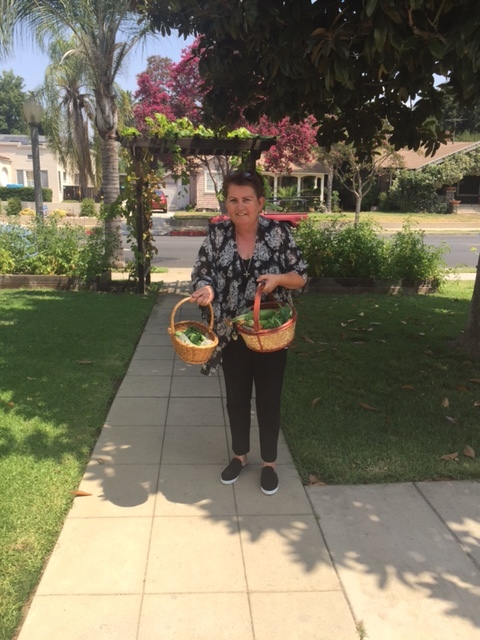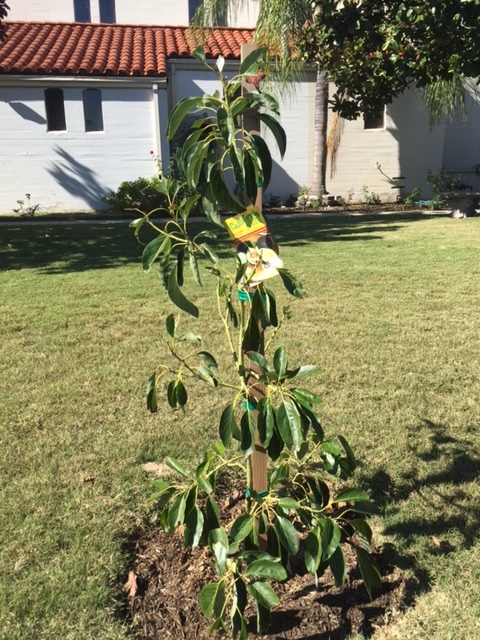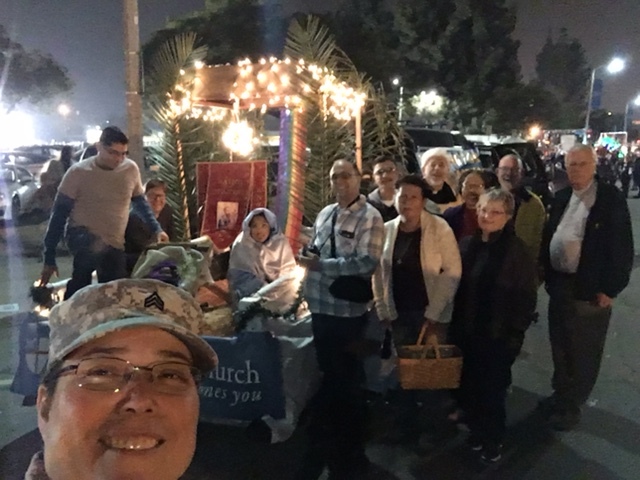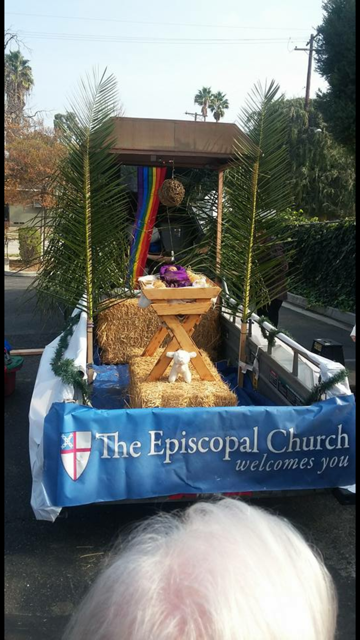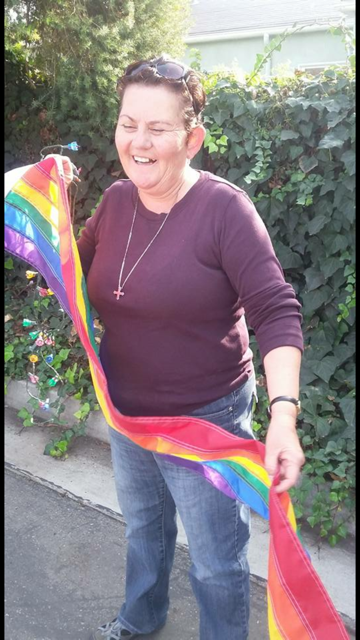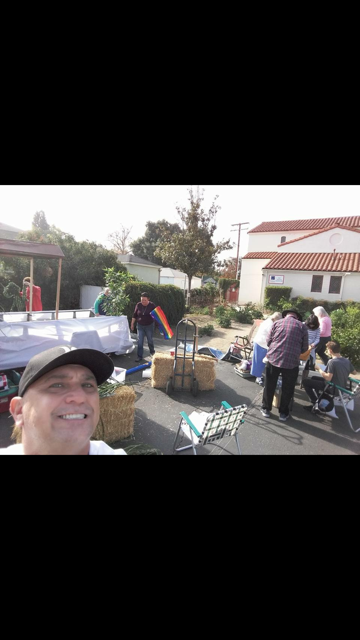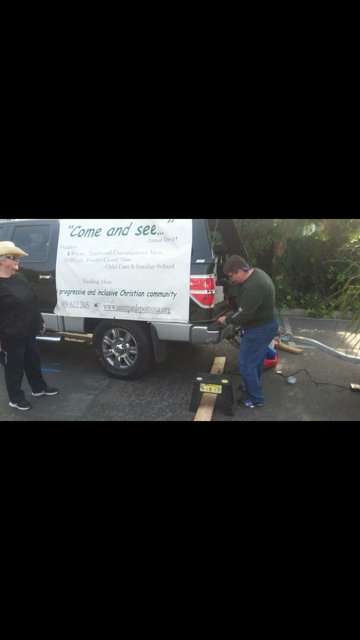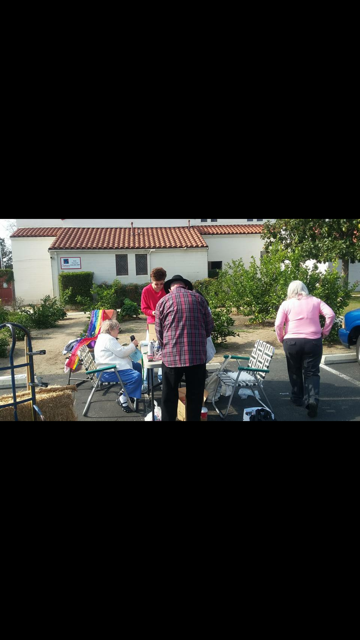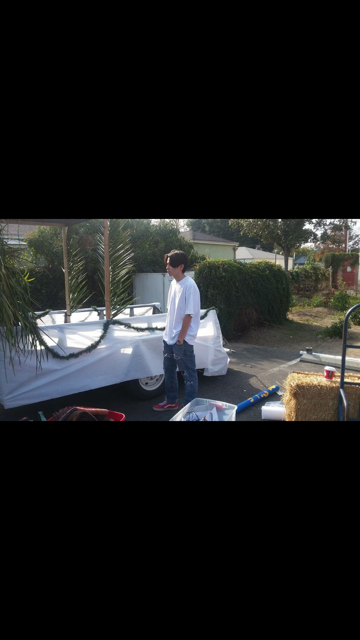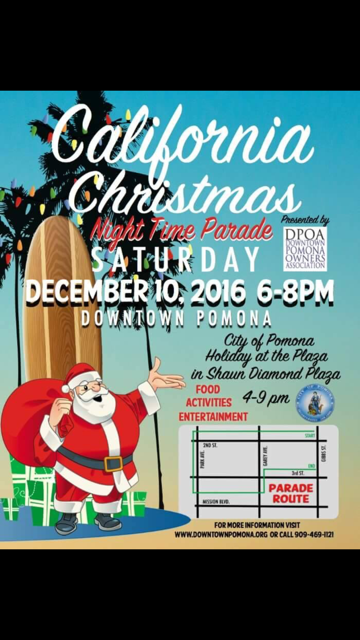 POMONA CHRISTMAS PARADE, DECEMBER 2016
Thank you to everyone who helped decorate, donated money and materials, and walked with us in the parade route! We were proud to represent a faith that is all about inclusion, love, and care for the vulnerable during this Christmas season.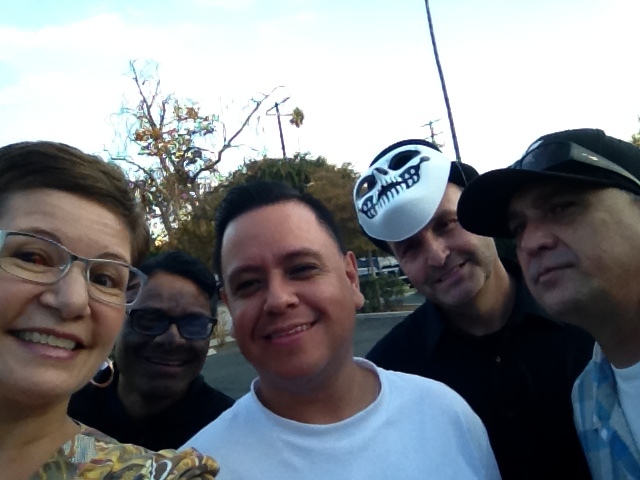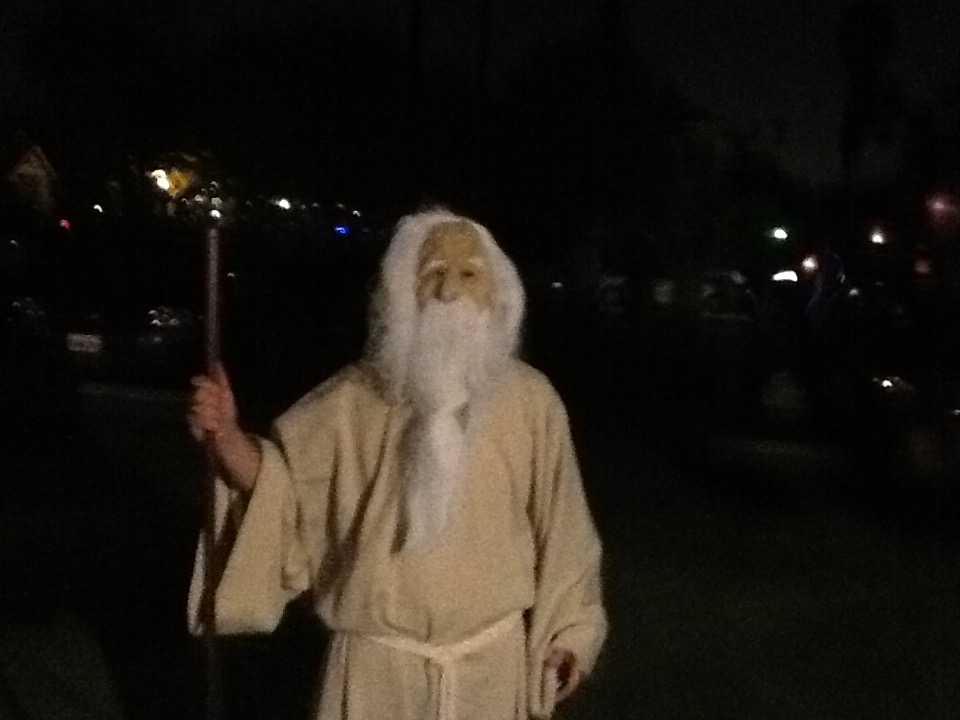 TRUNK OR TREAT 2016
Thanks to all who made this such a "sweet" (and spooky) success!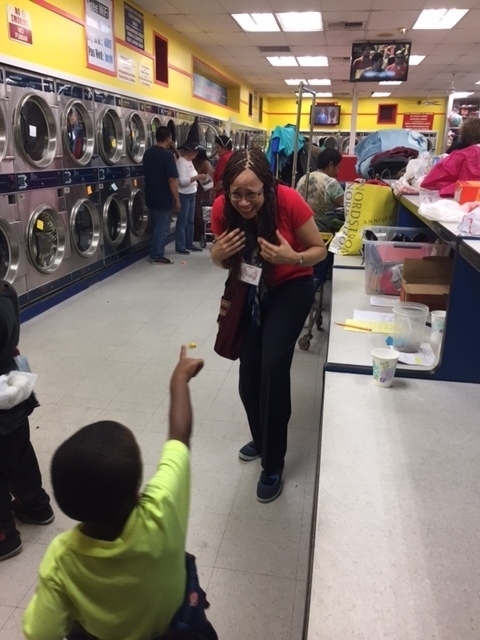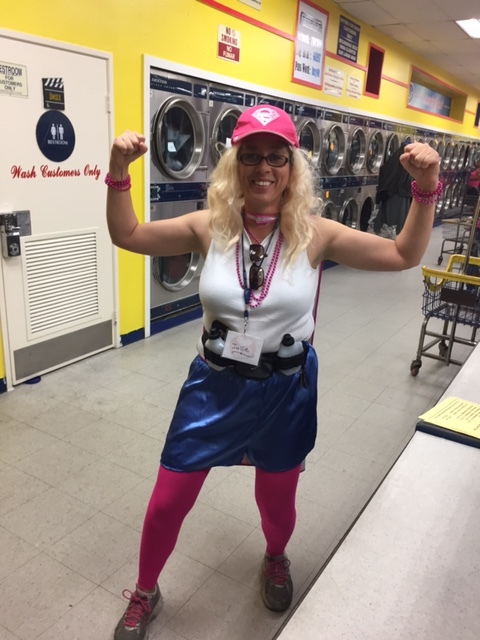 LAUNDRY LOVE POMONA, OCTOBER 2016
St. Paul's Parishioner Andrea, Fr. George of St. Ambrose, Fr. Keith of St. Mark's Upland with Parishioner Richard, Mother Kelli Grace from St. John's La Verne, LLP Co-Director Julie McCurdy, and many other volunteers showed up for a special Halloween edition of this monthly laundry service. (Not pictured: many other kids and volunteers who made the evening fun as well as productive!)
SEPTEMBER 2016 PARISH RETREAT, MT. CALVARY MONASTERY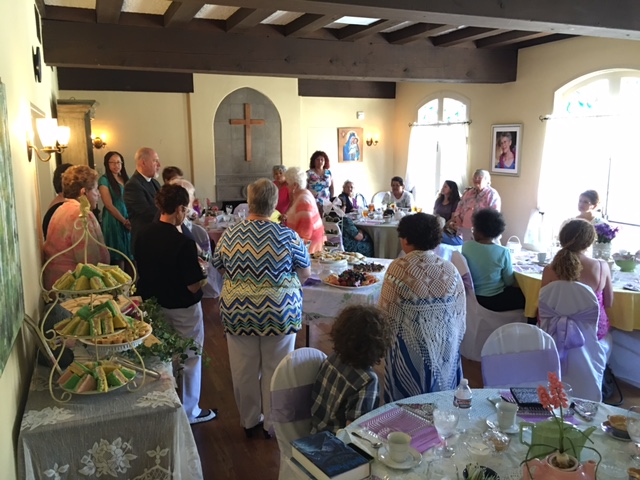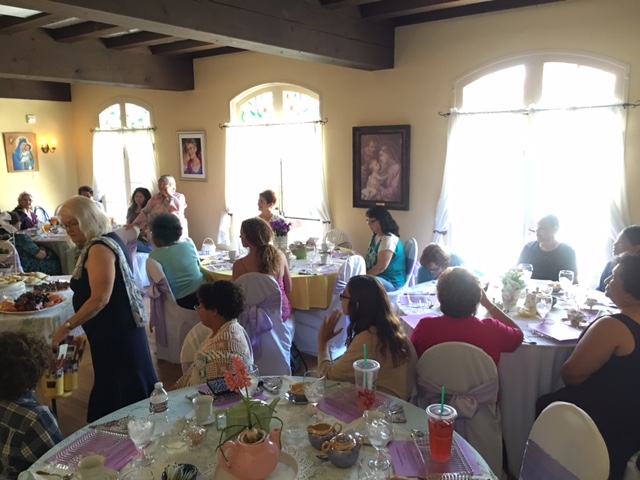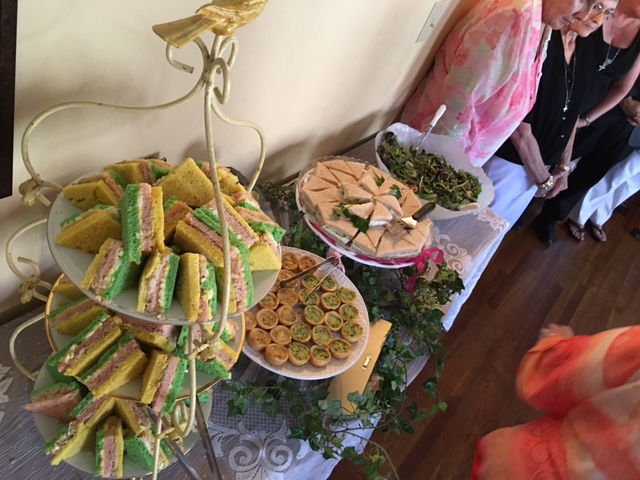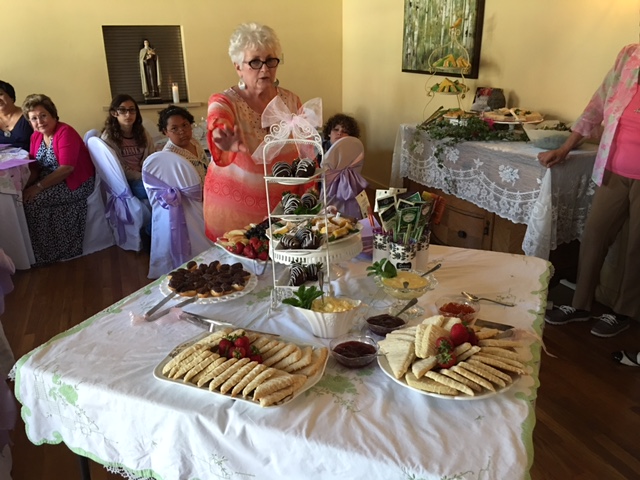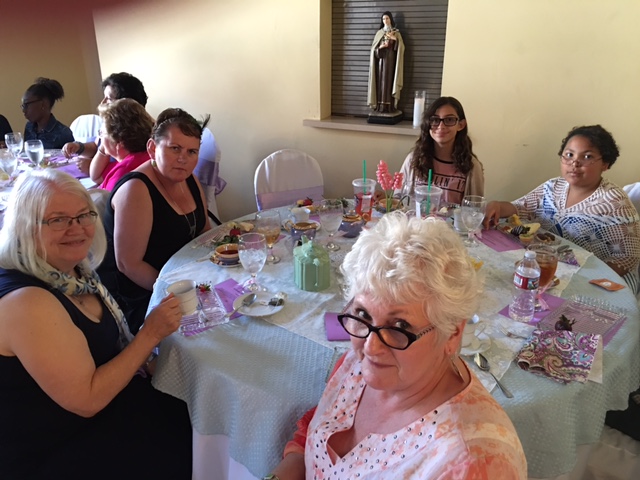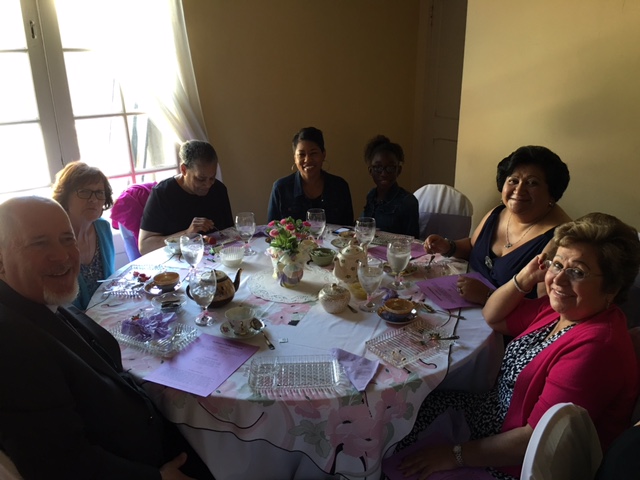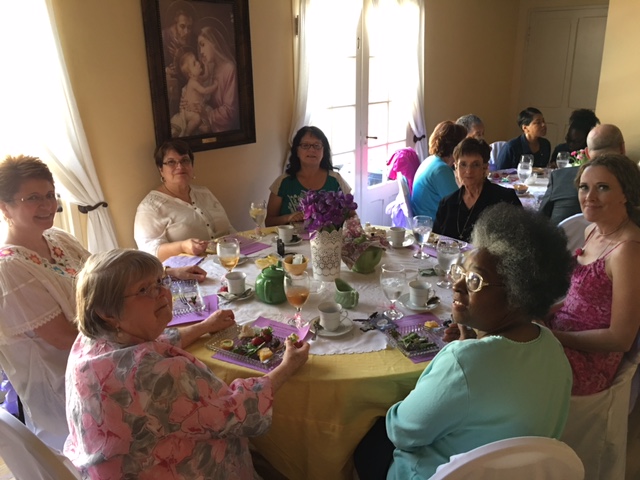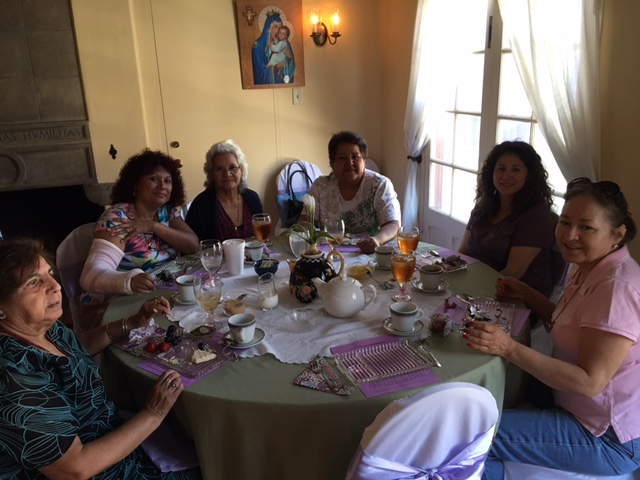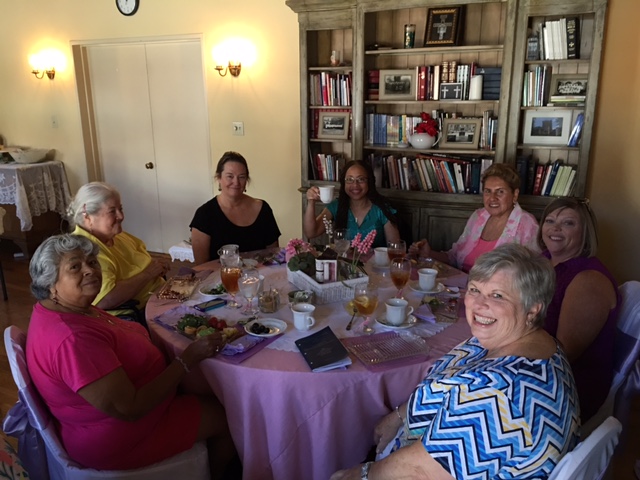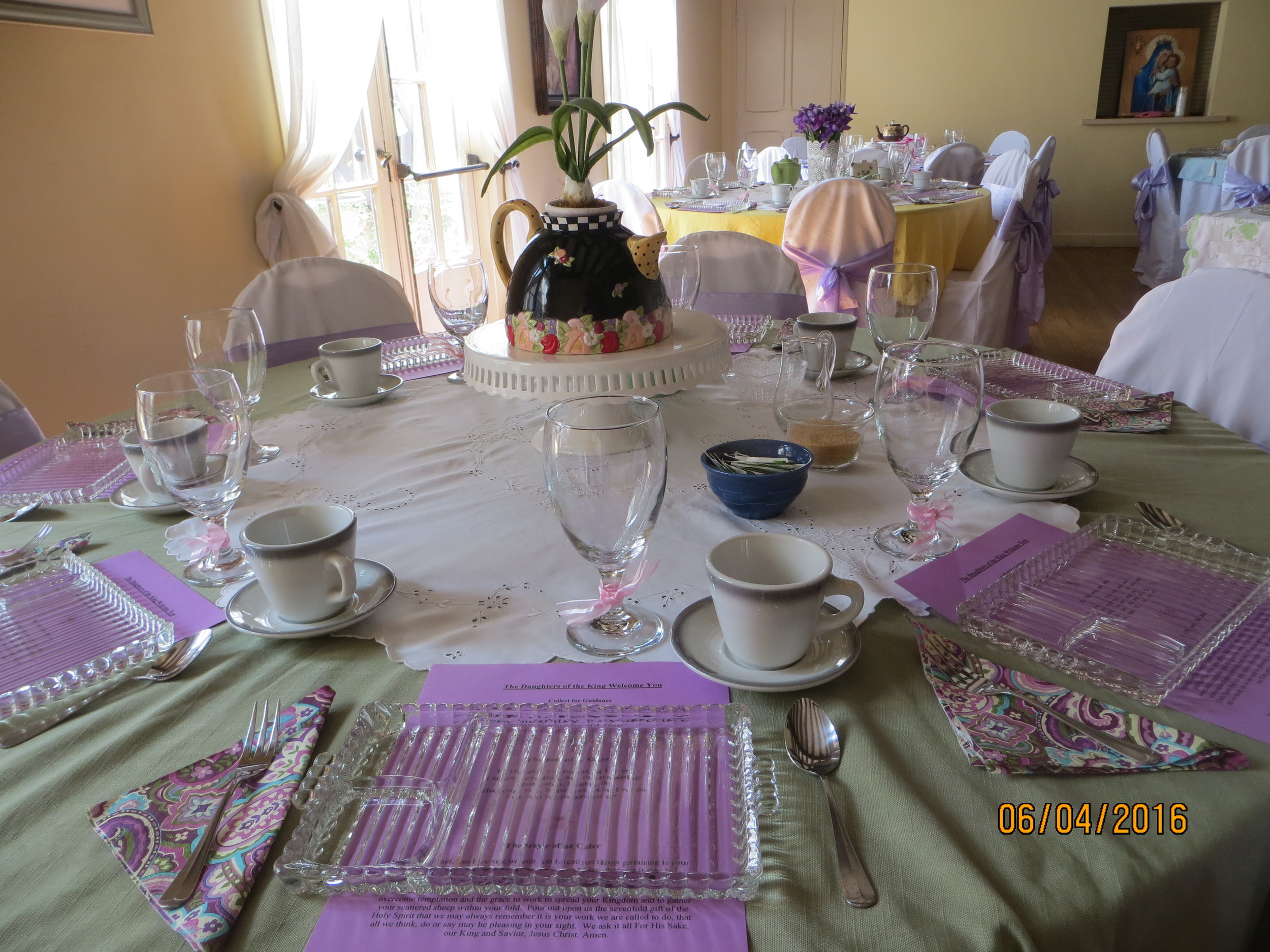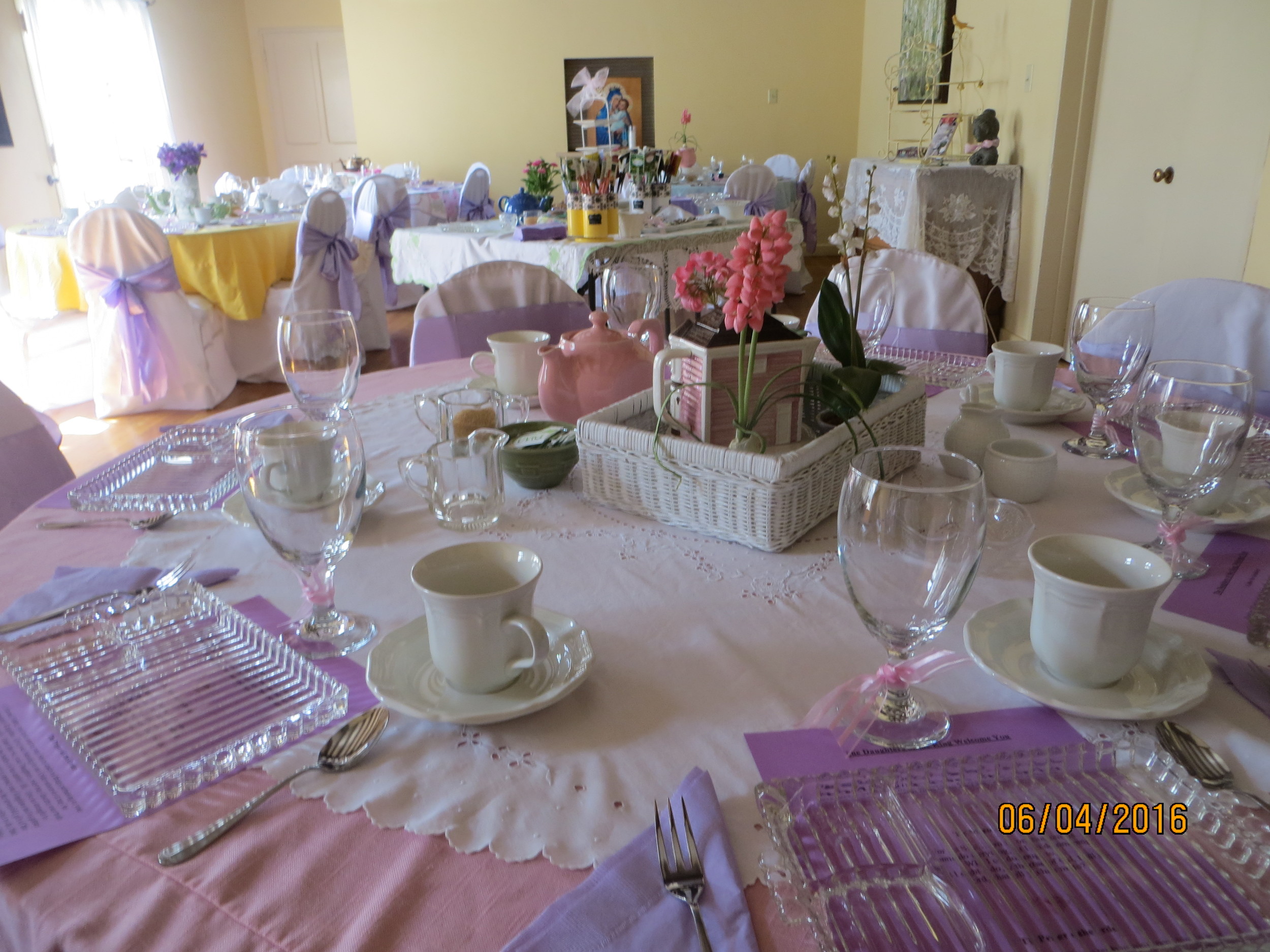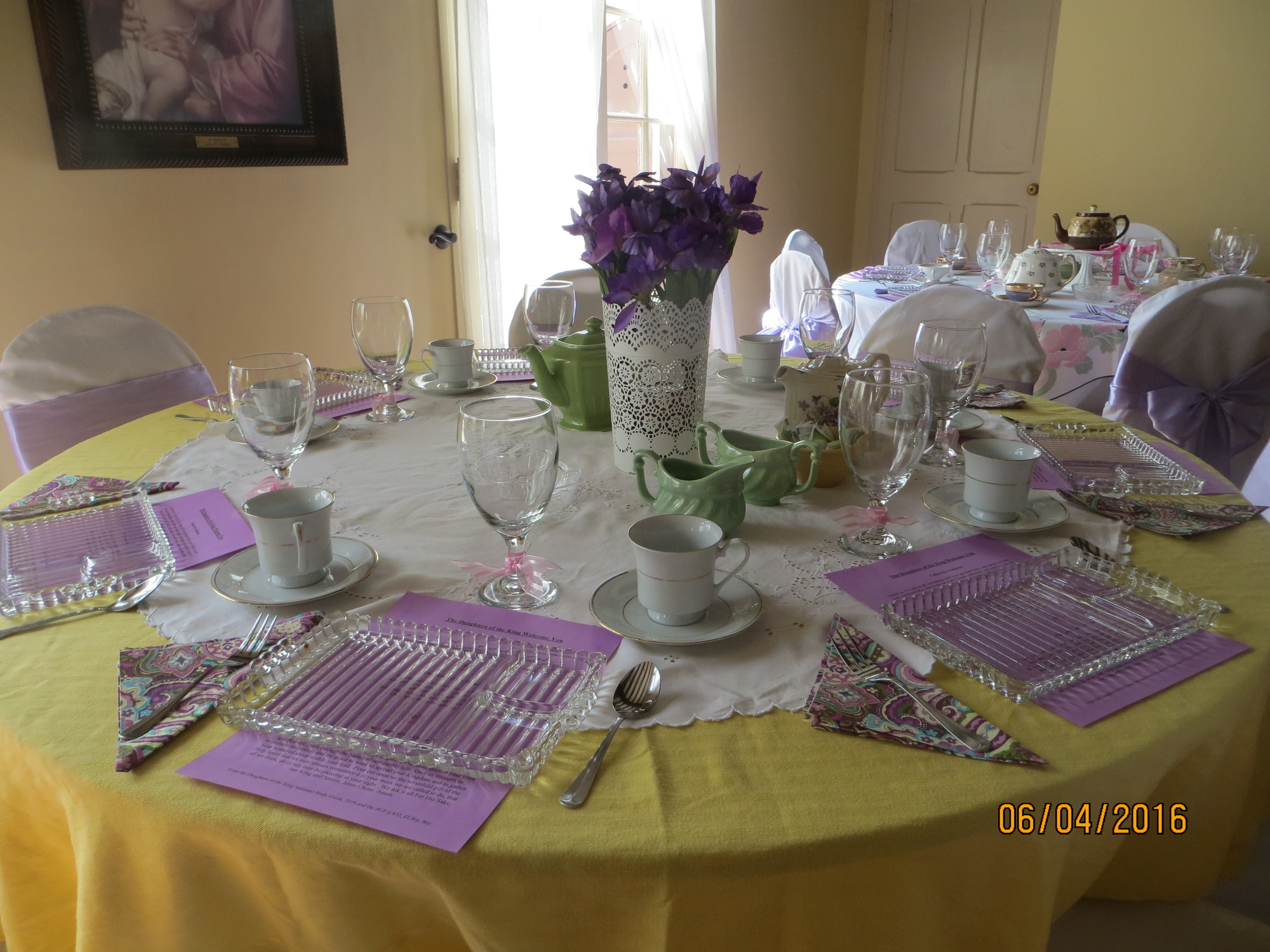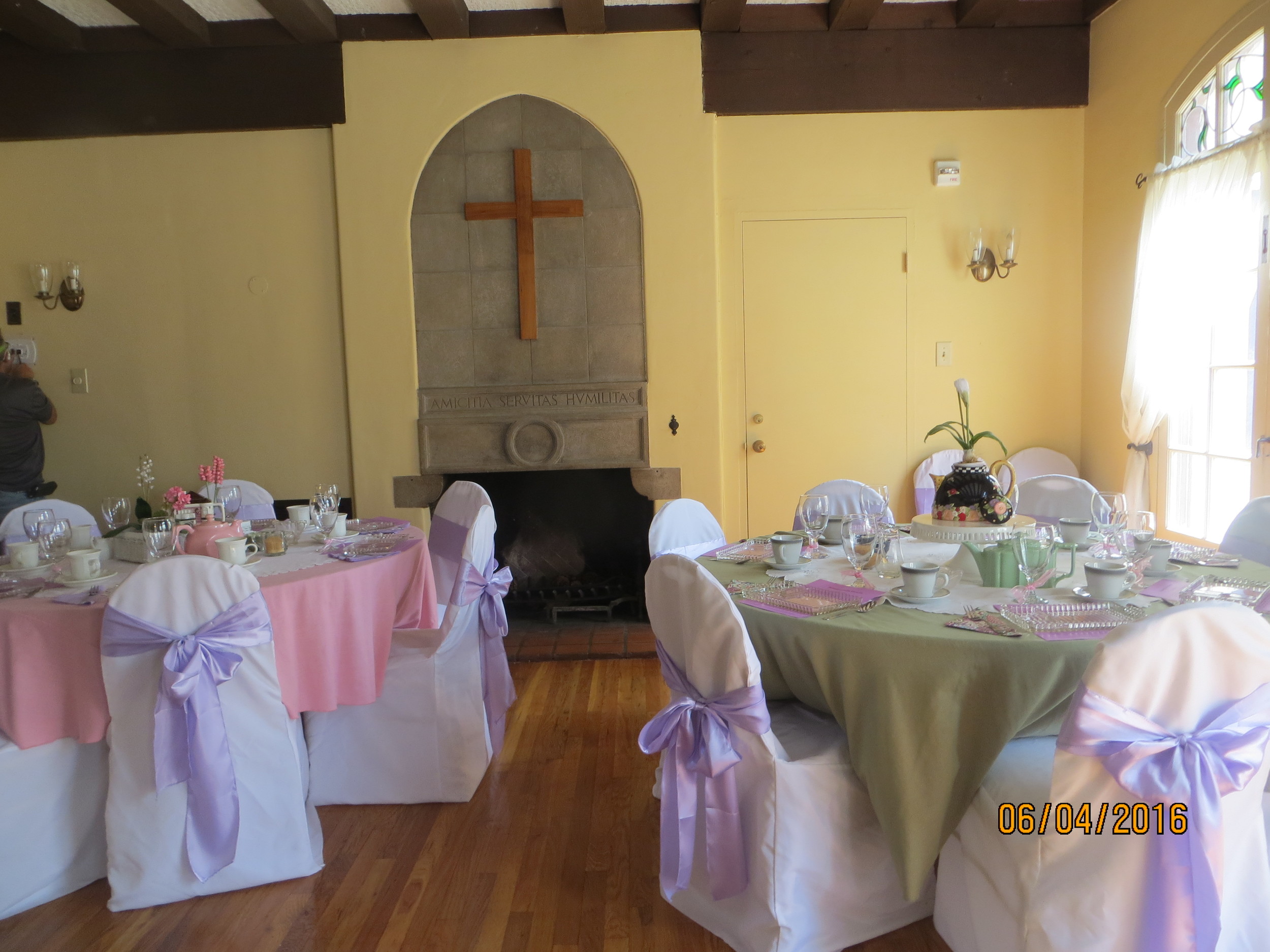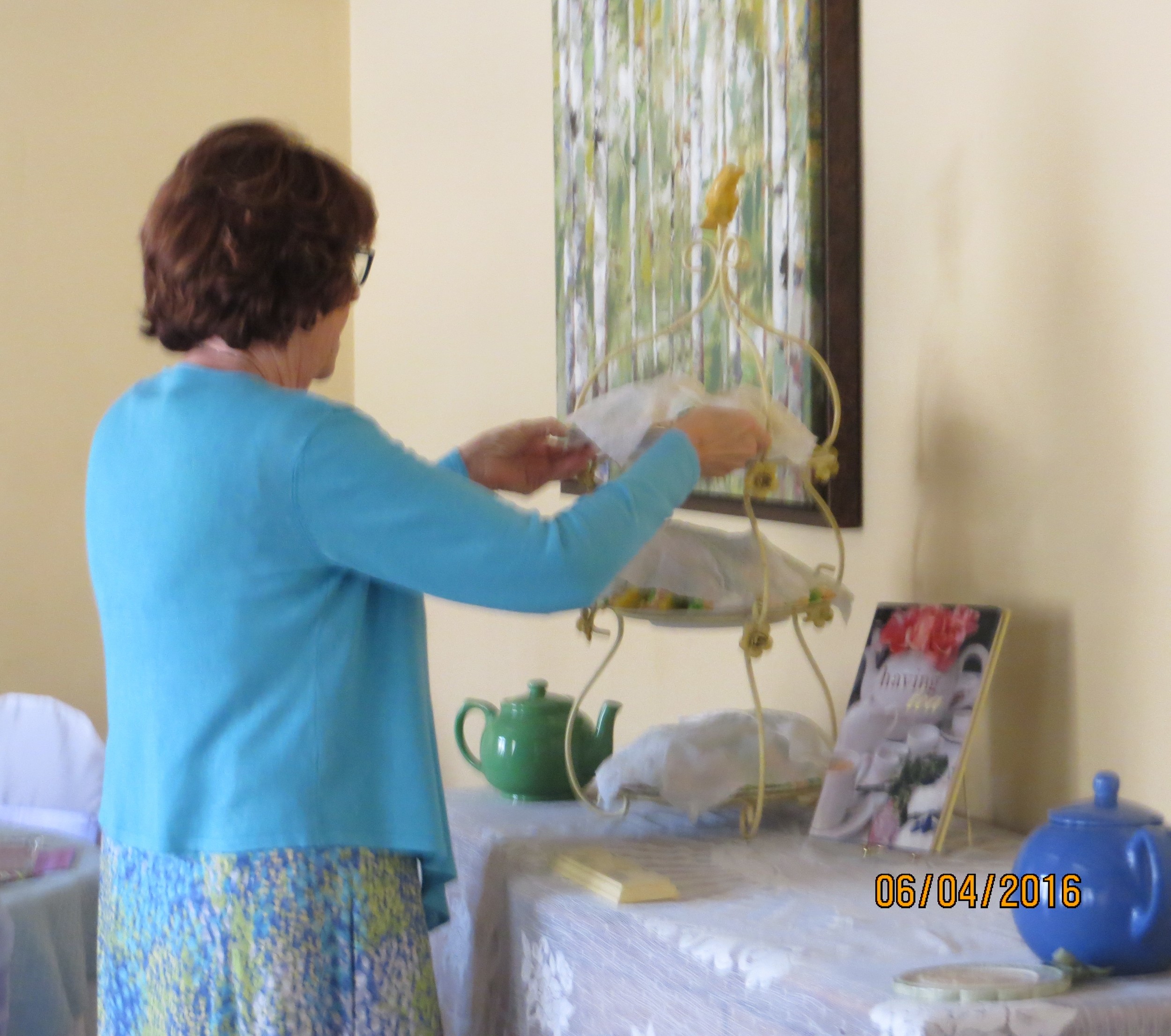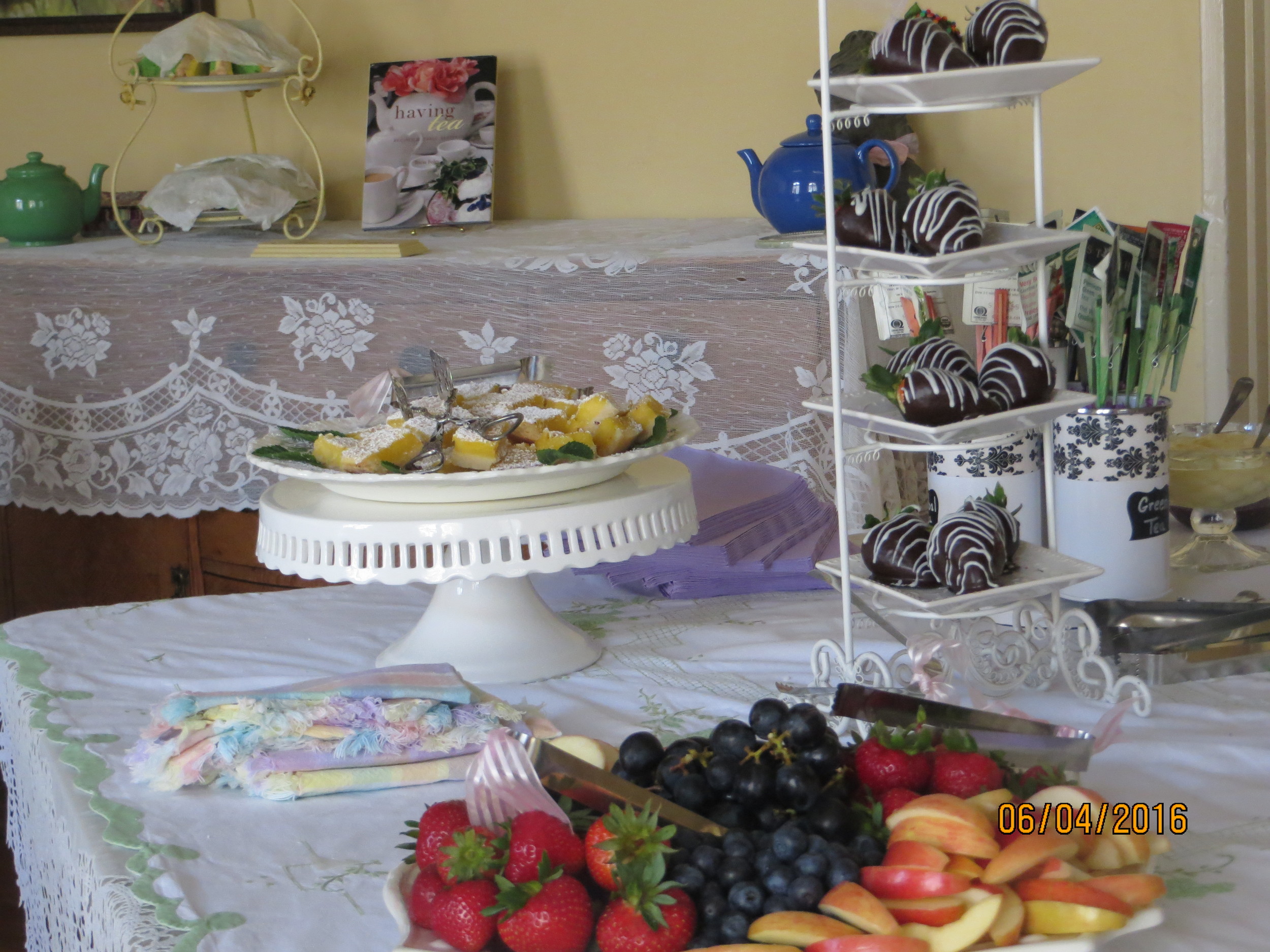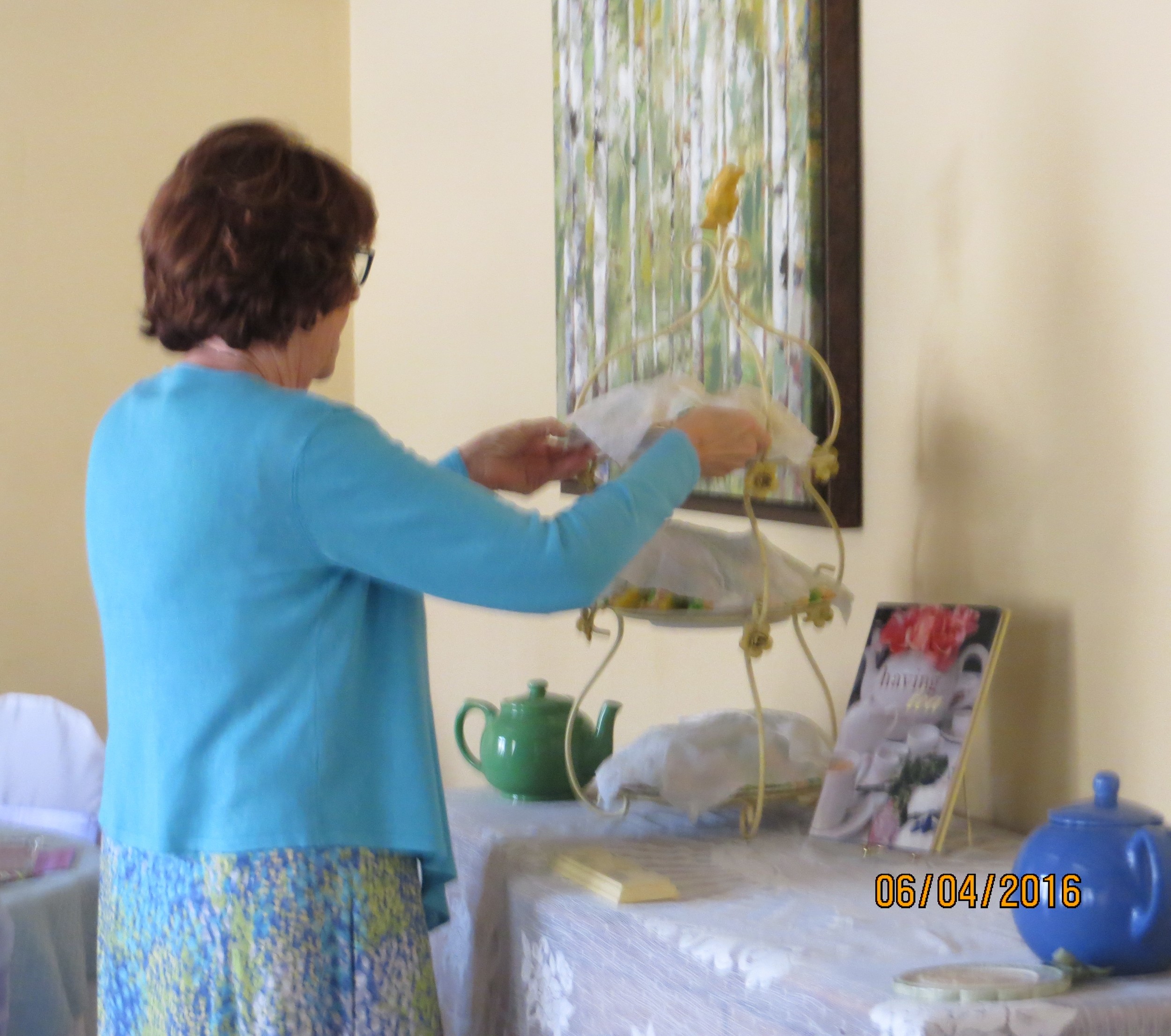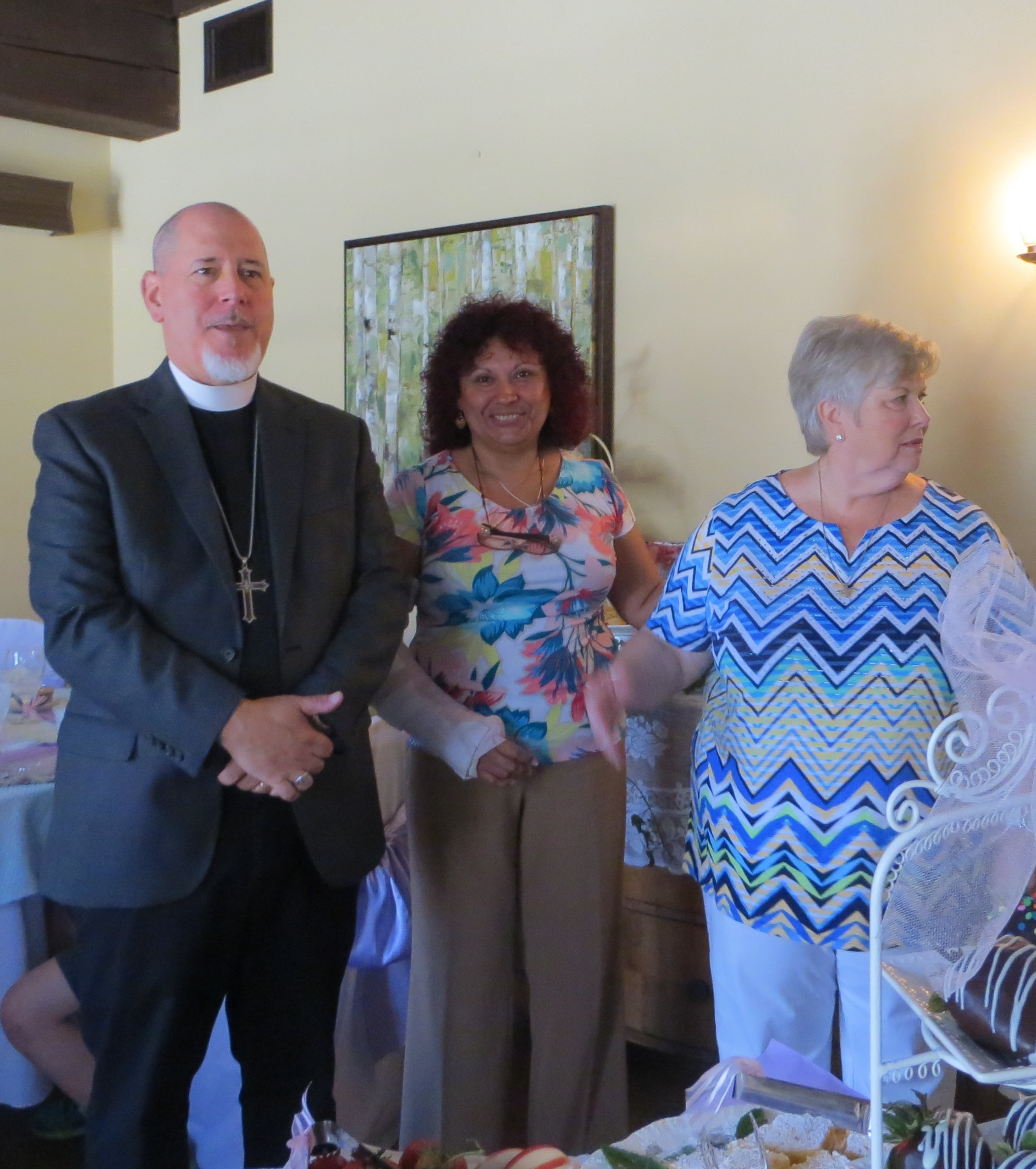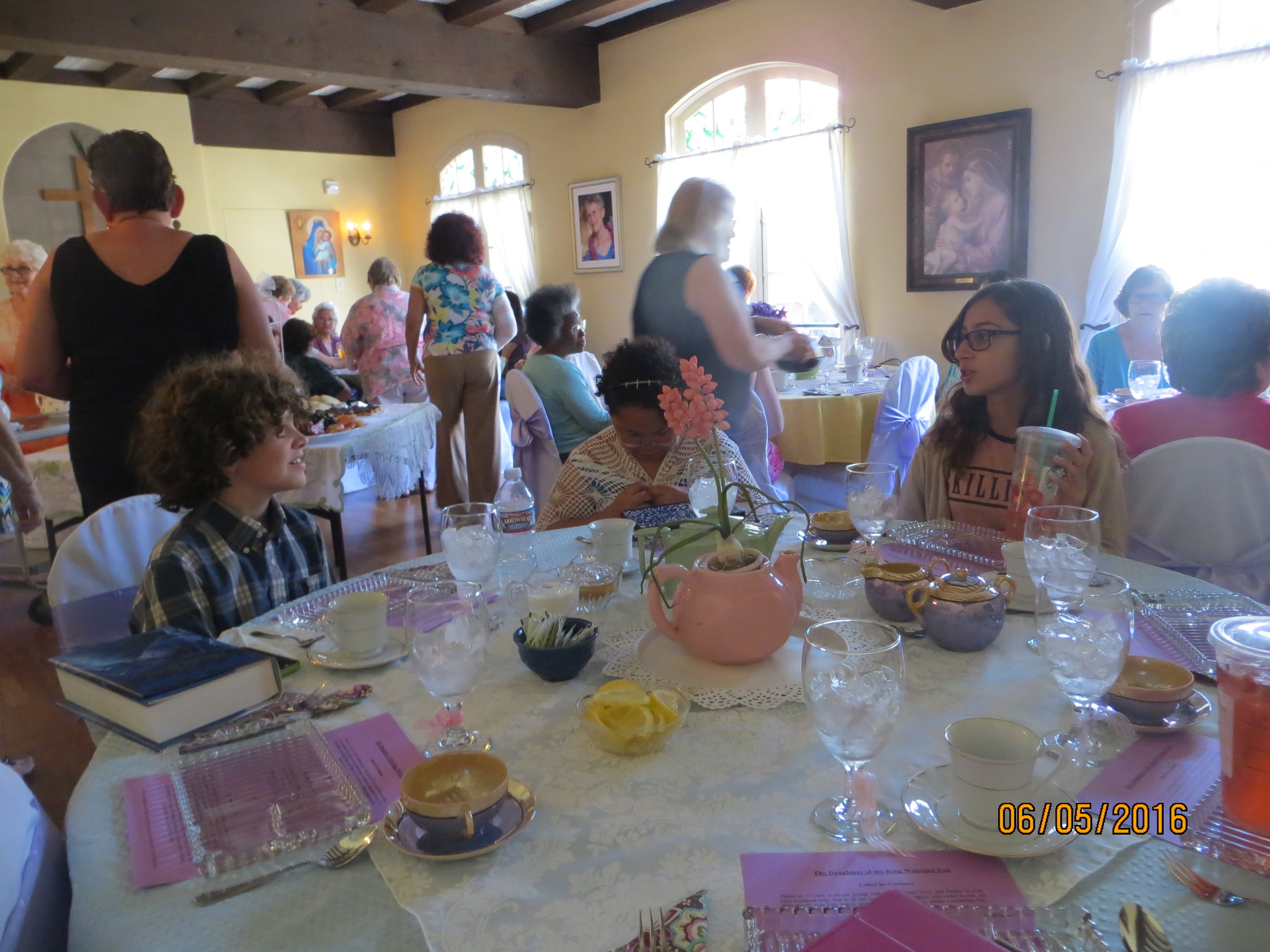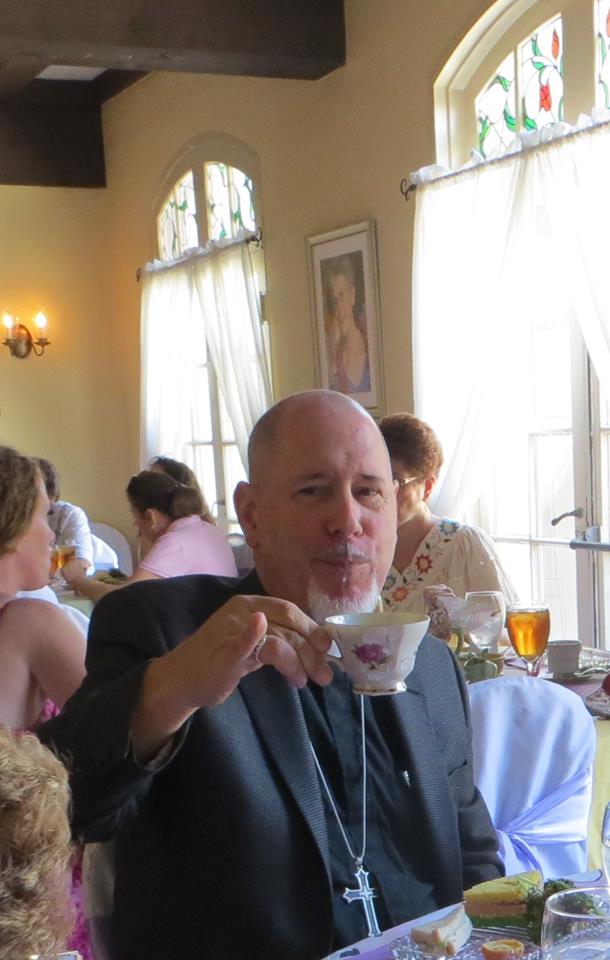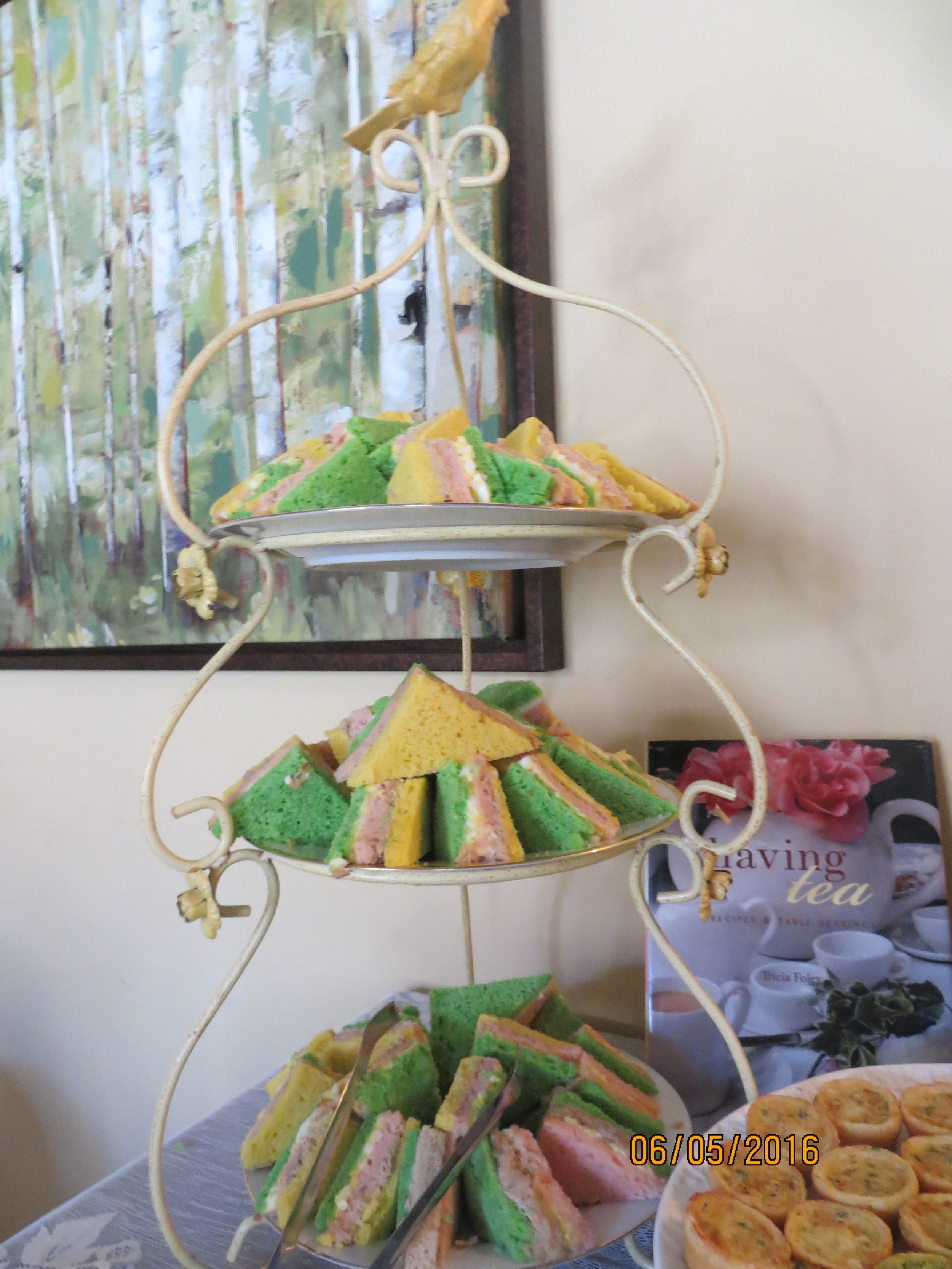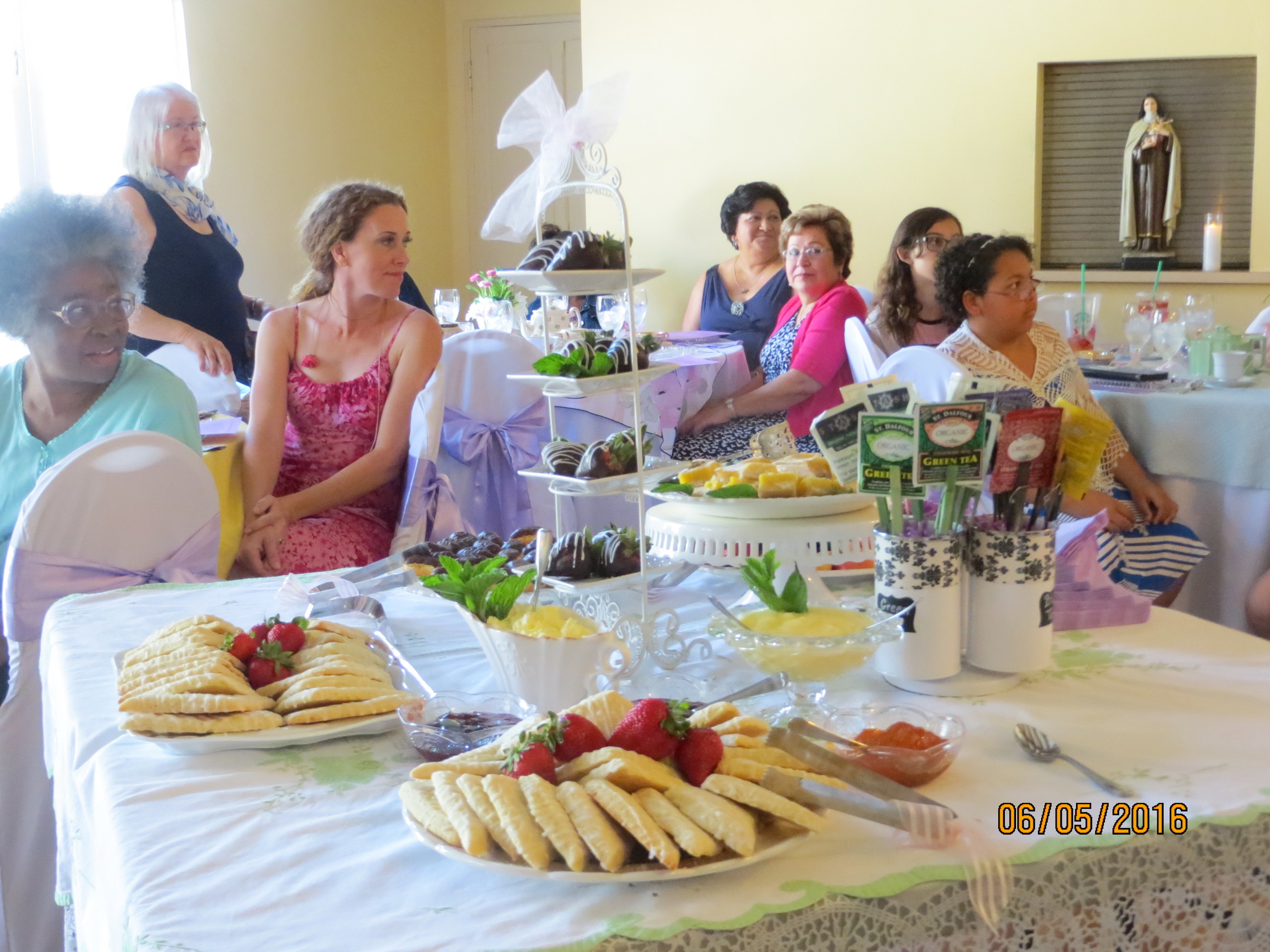 JUNE 2016 DAUGHTERS OF THE KING WELCOME TEA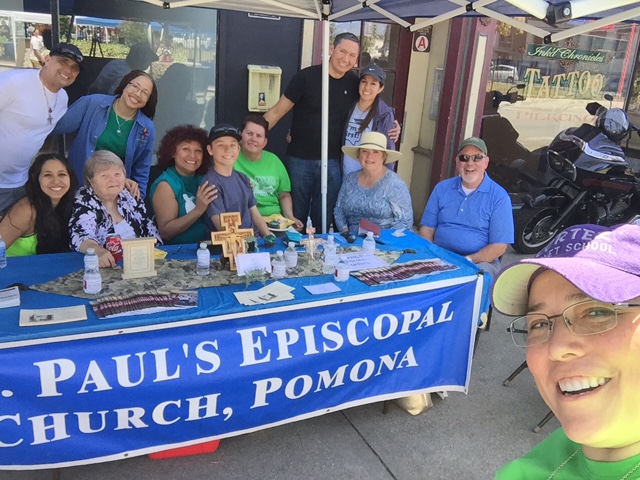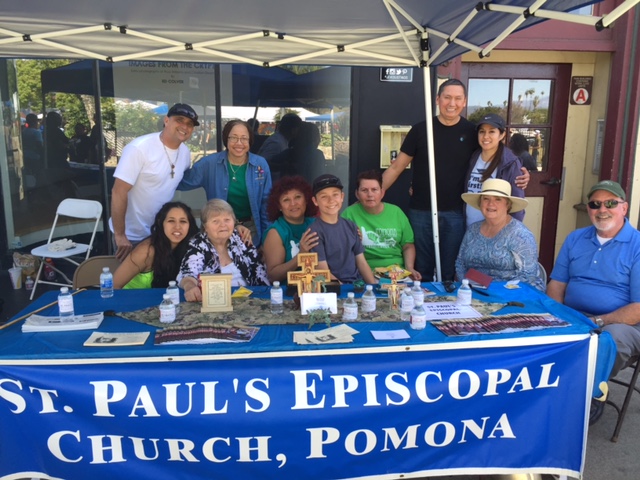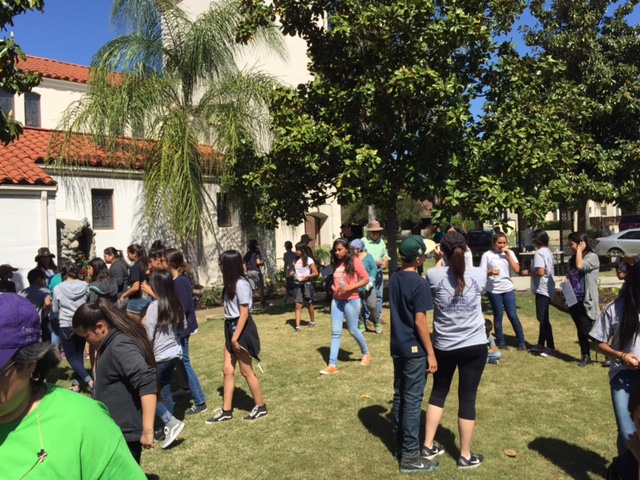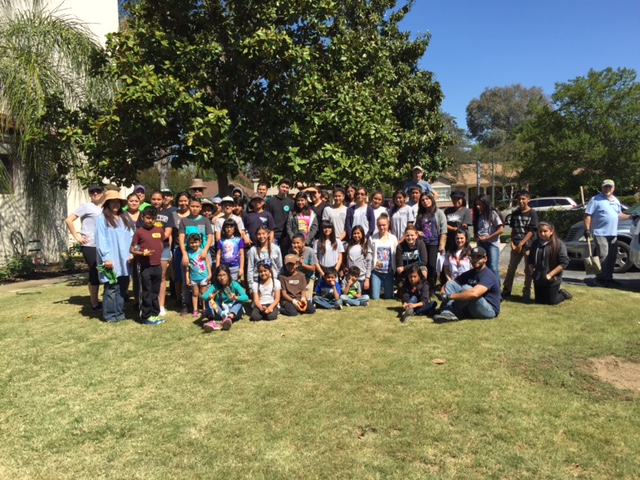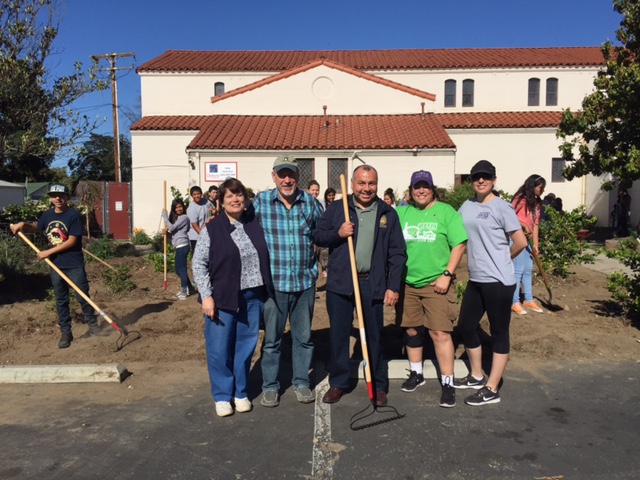 POMONA BEAUTIFICATION DAY 2016
Thank you to everyone who helped give our garden some TLC as part of Pomona Beautification Day! The St. Paul's Community Garden is part of the Los Angeles Diocese Seeds of Hope Ministry. Our vegetable beds and fruit trees provide food for local food pantries - and for any neighbors who stop by in search of fresh produce.
Beloved parishioner Patty Tenney, receiving a weekly visit from Fr. Mark and Jamie.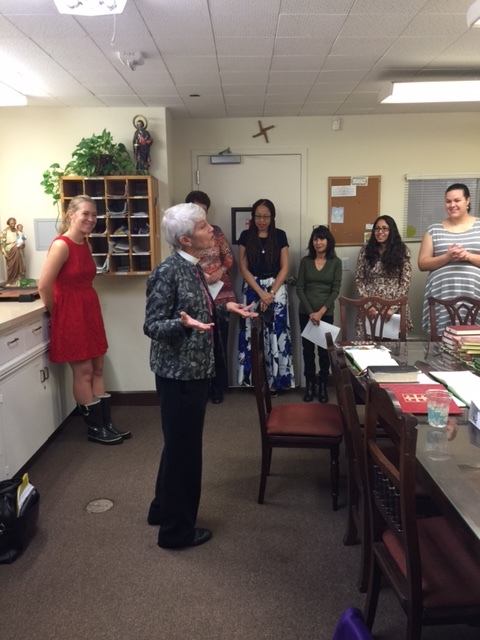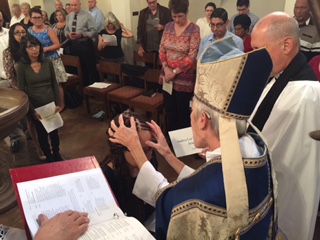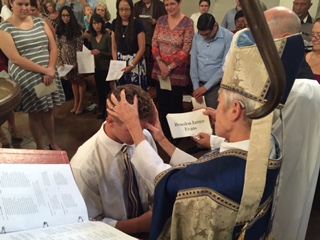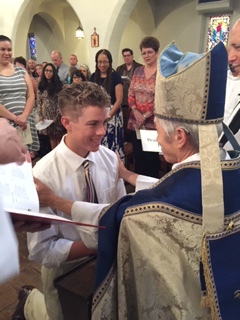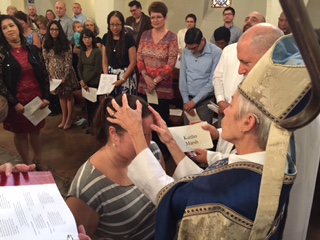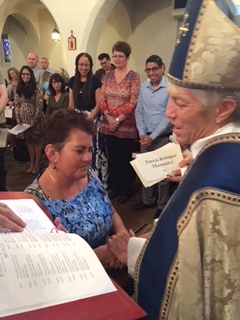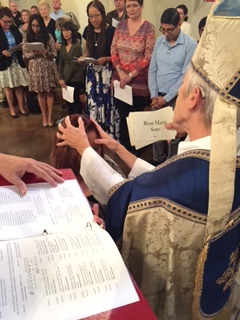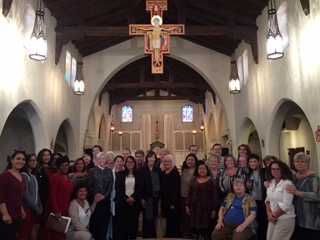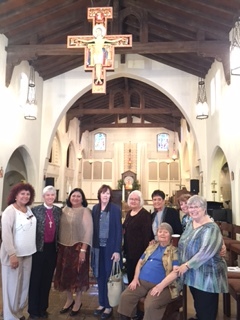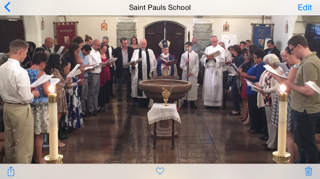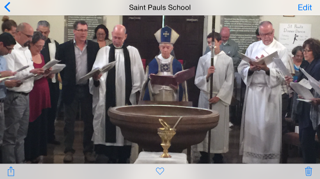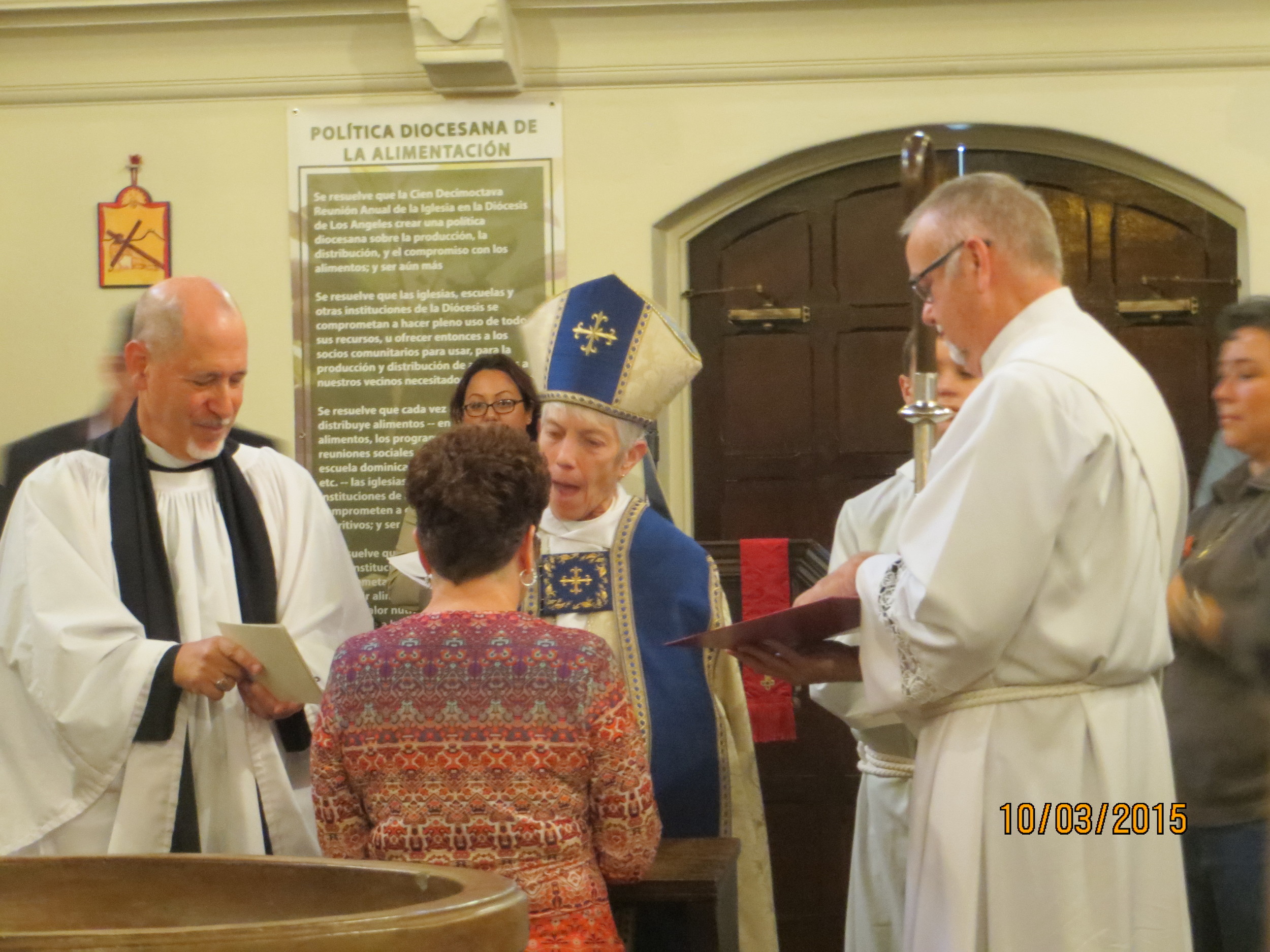 BISHOP MARY'S VISIT
October 2015
Bishop Mary Glasspool presided over the confirmations, reaffirmations, and receiving of 13 St. Paul's parishioners.
TRIP TO THE HOLY LAND
September 2015
Fr. Mark and parishioners Andrea and Janette on their pilgrimage to the holy sites in and around Jerusalem along with parishioners from St. James Parish in South Pasadena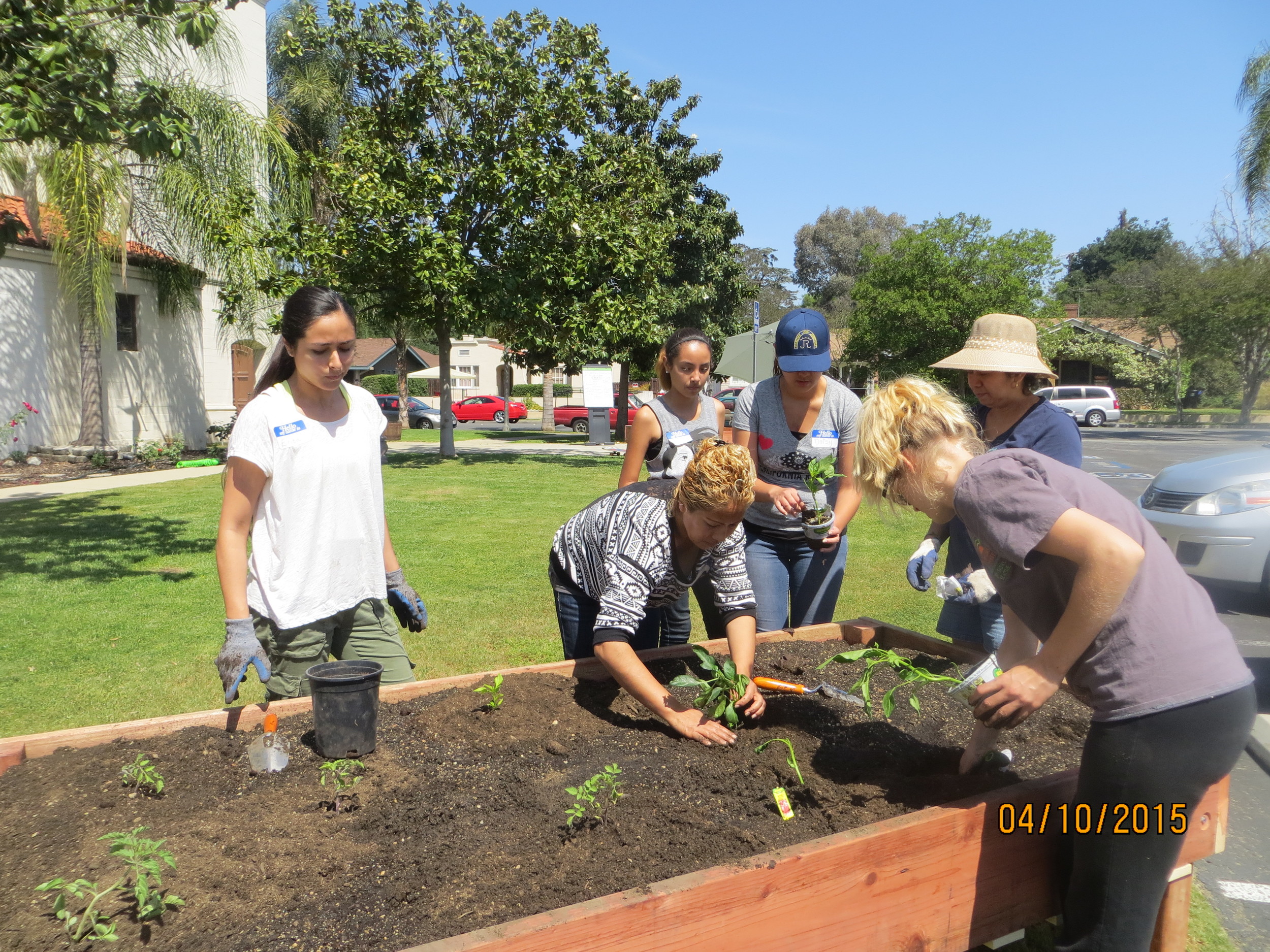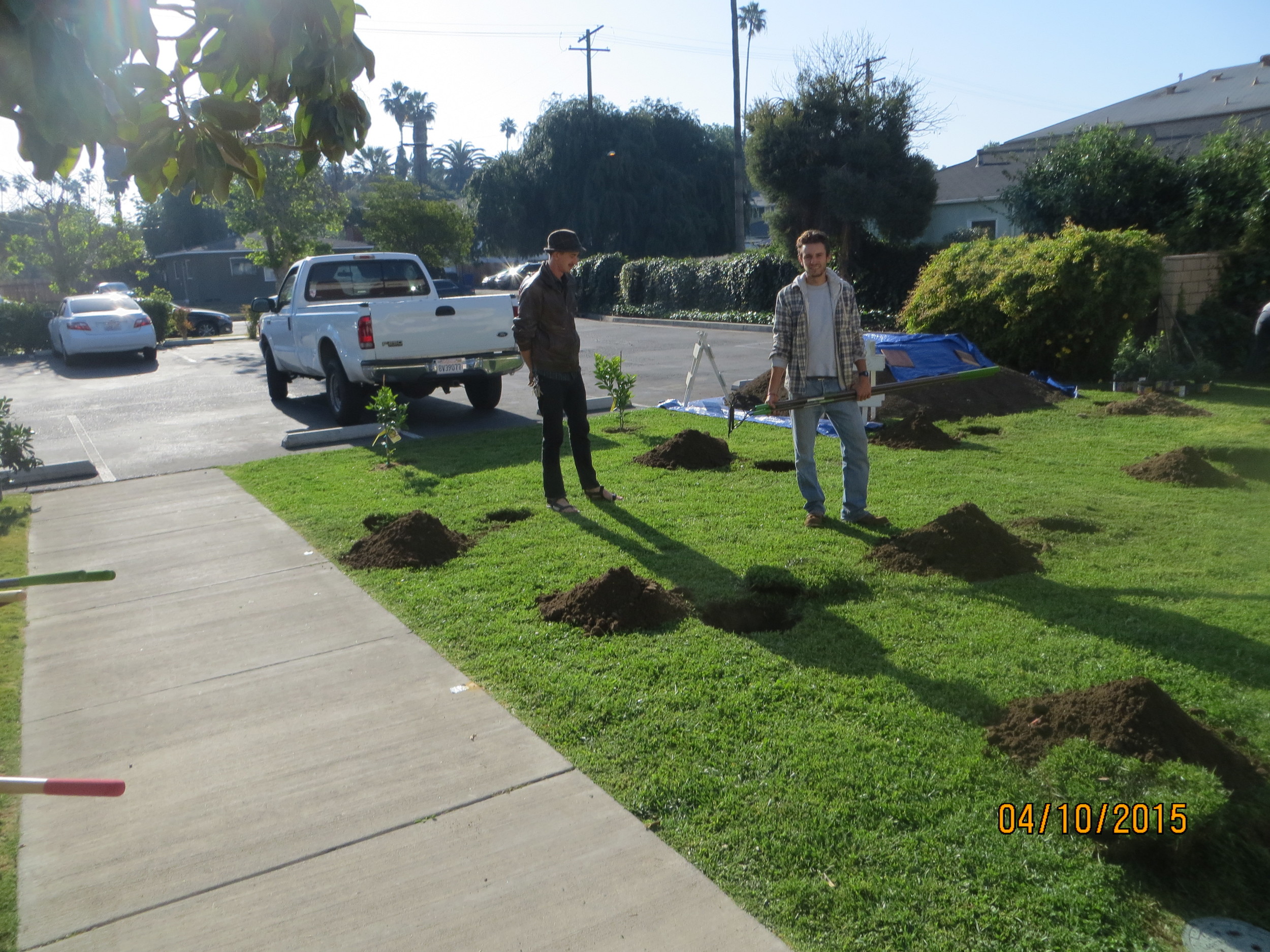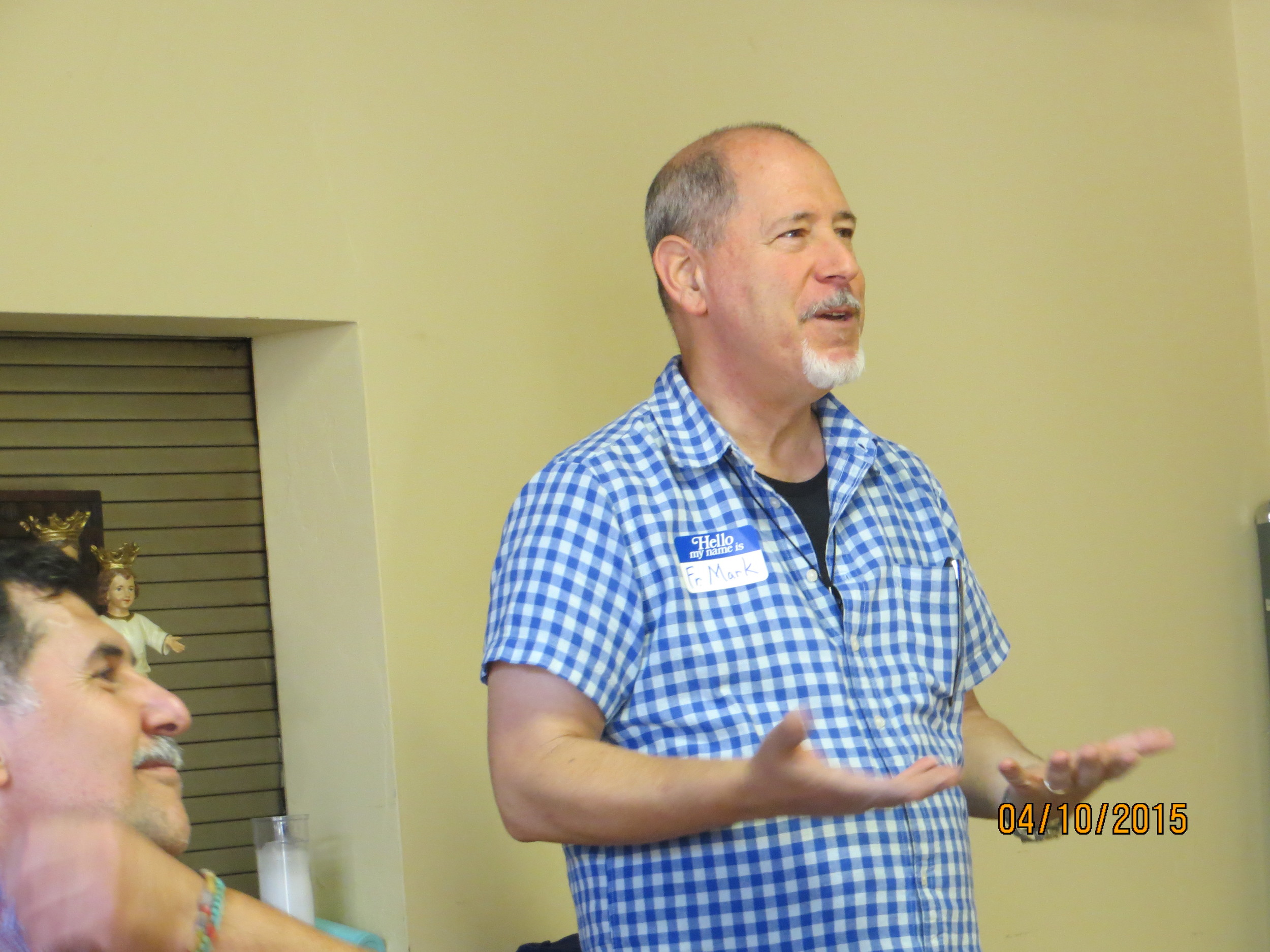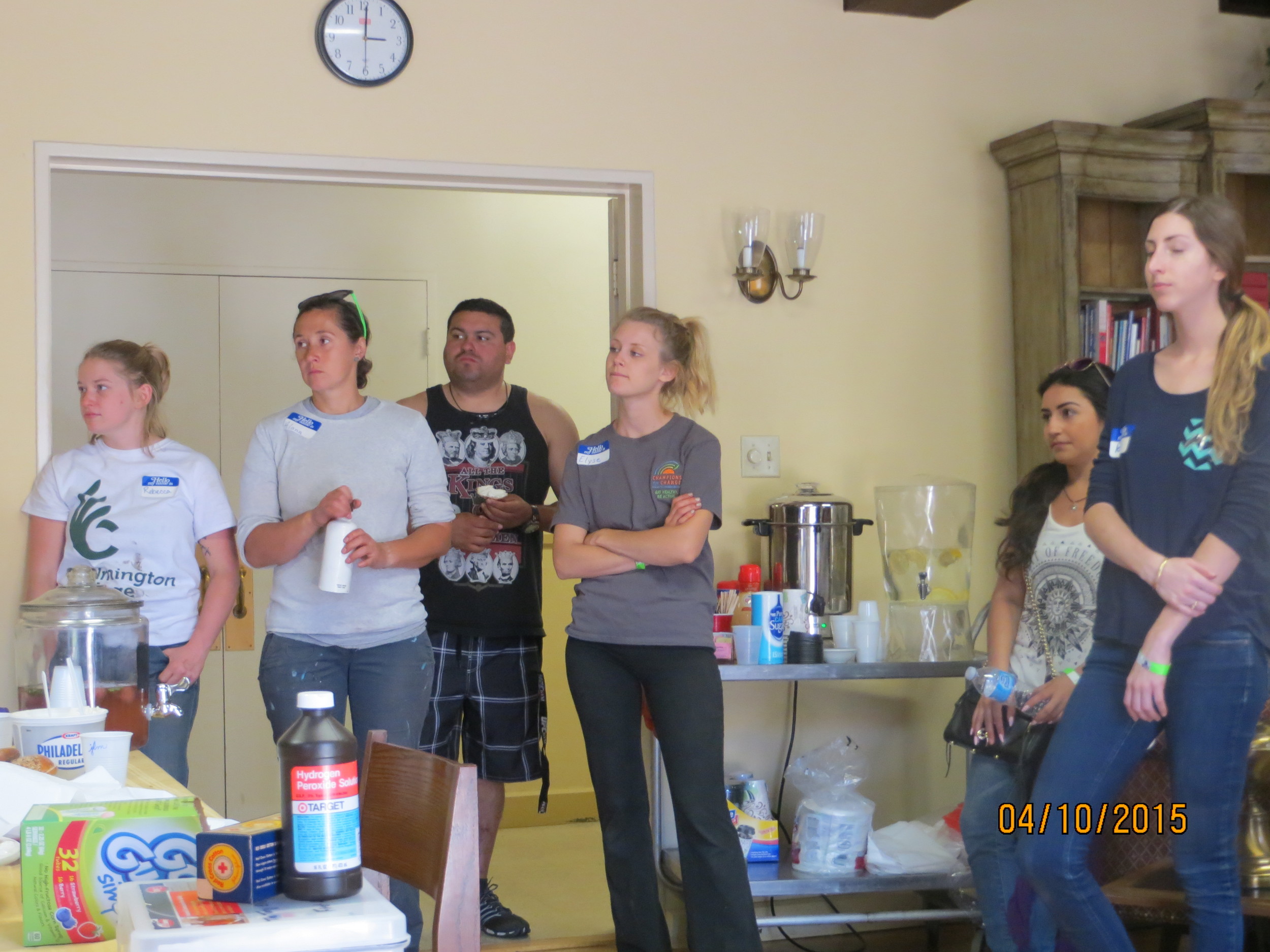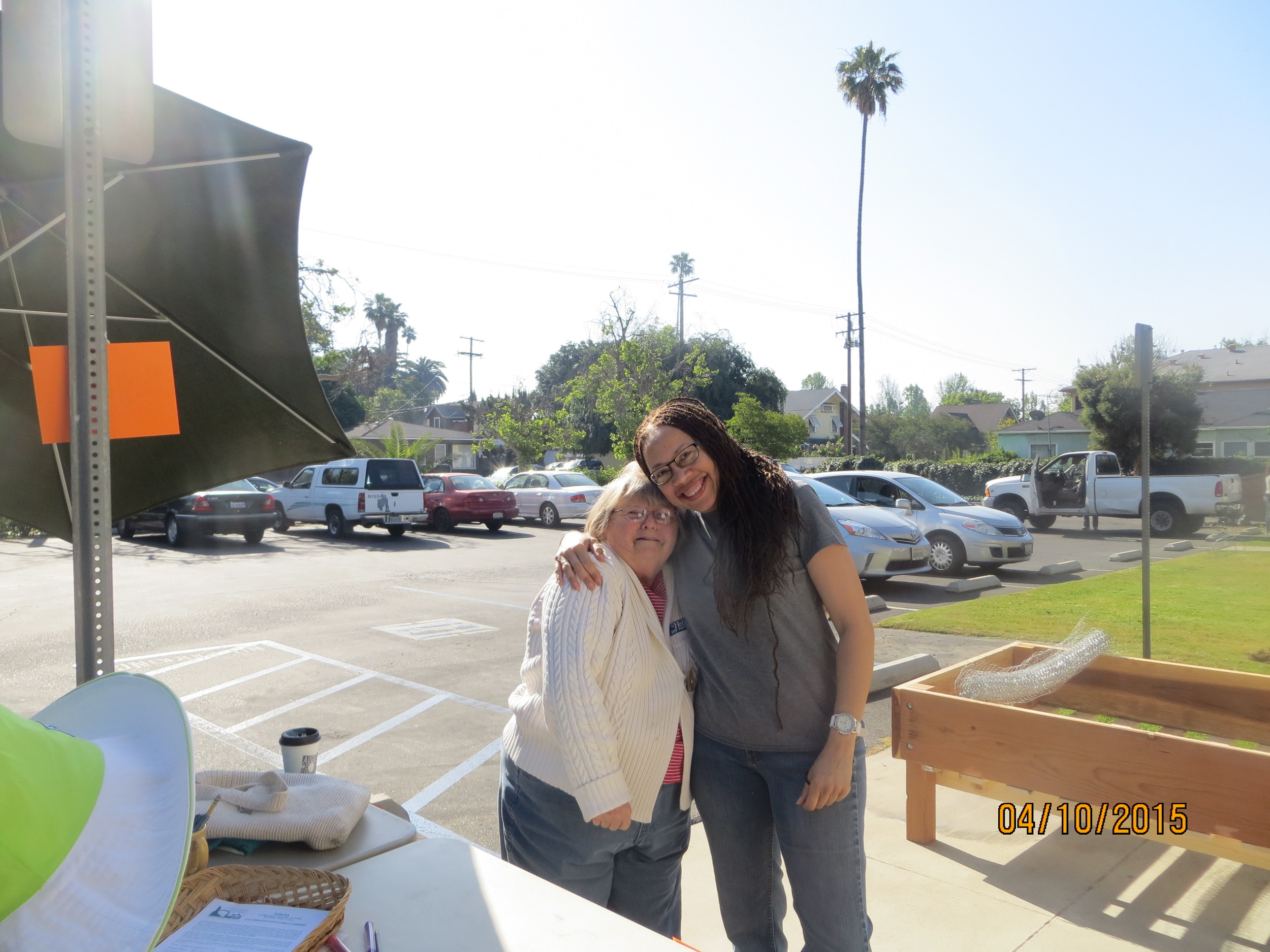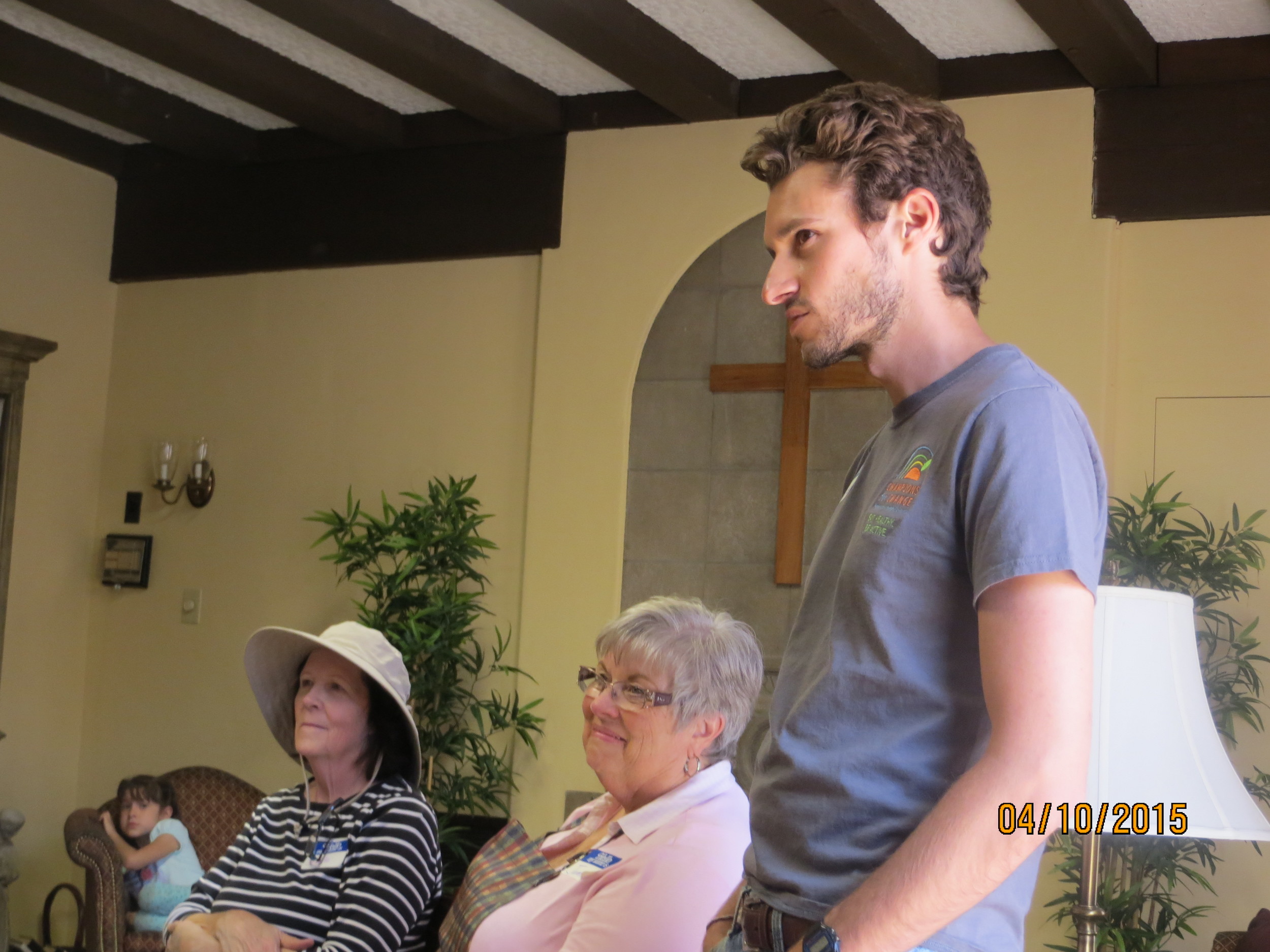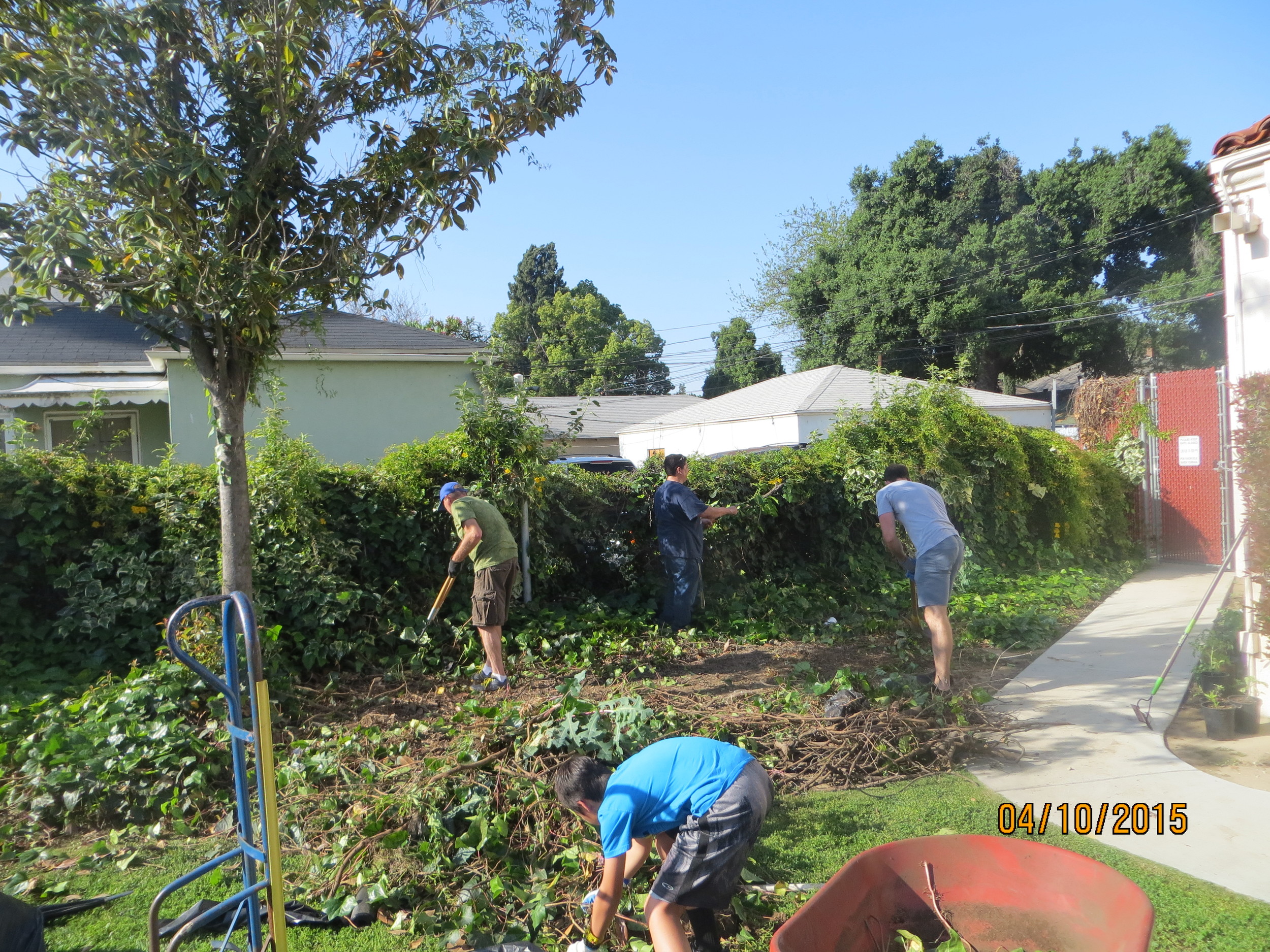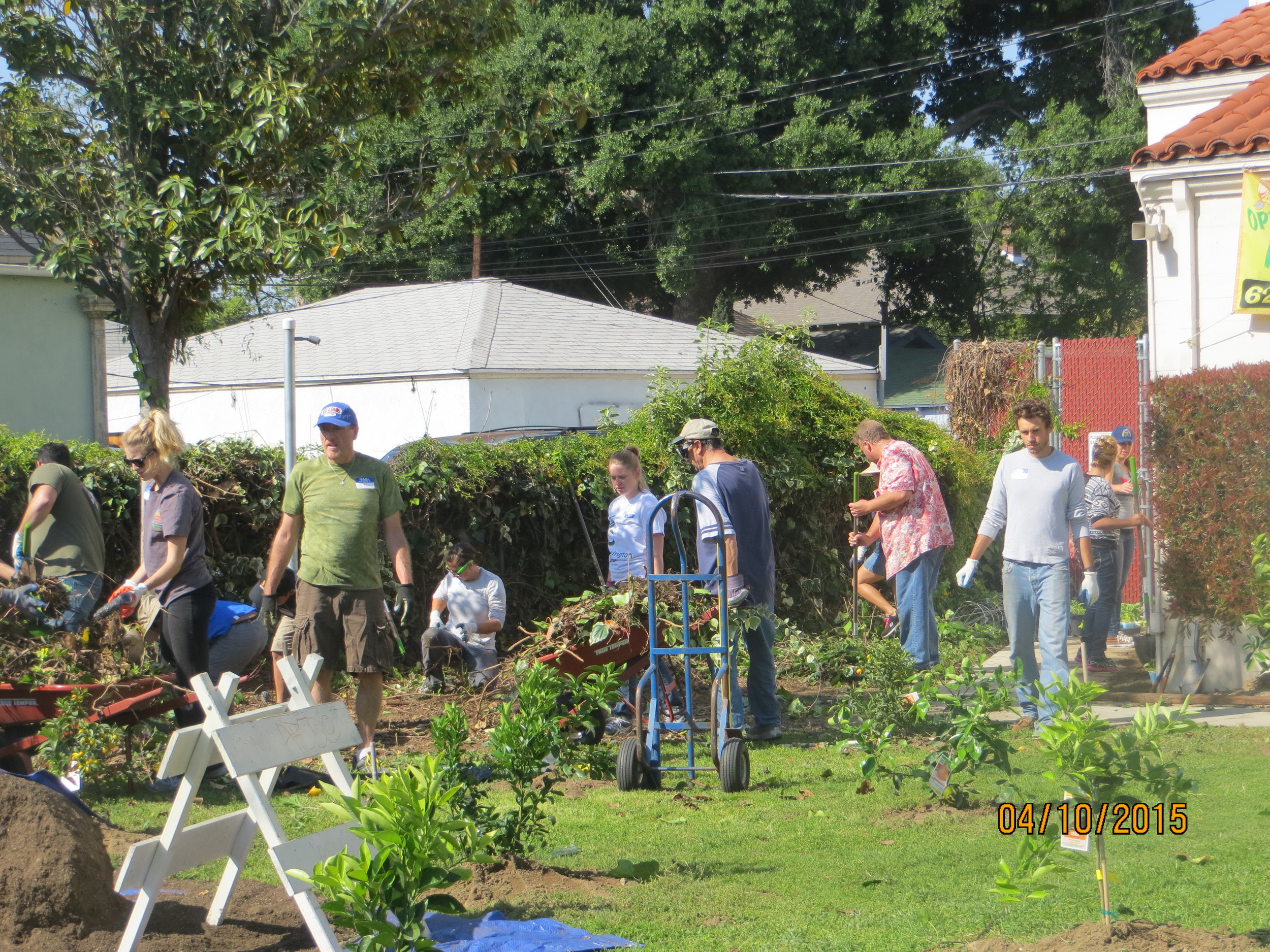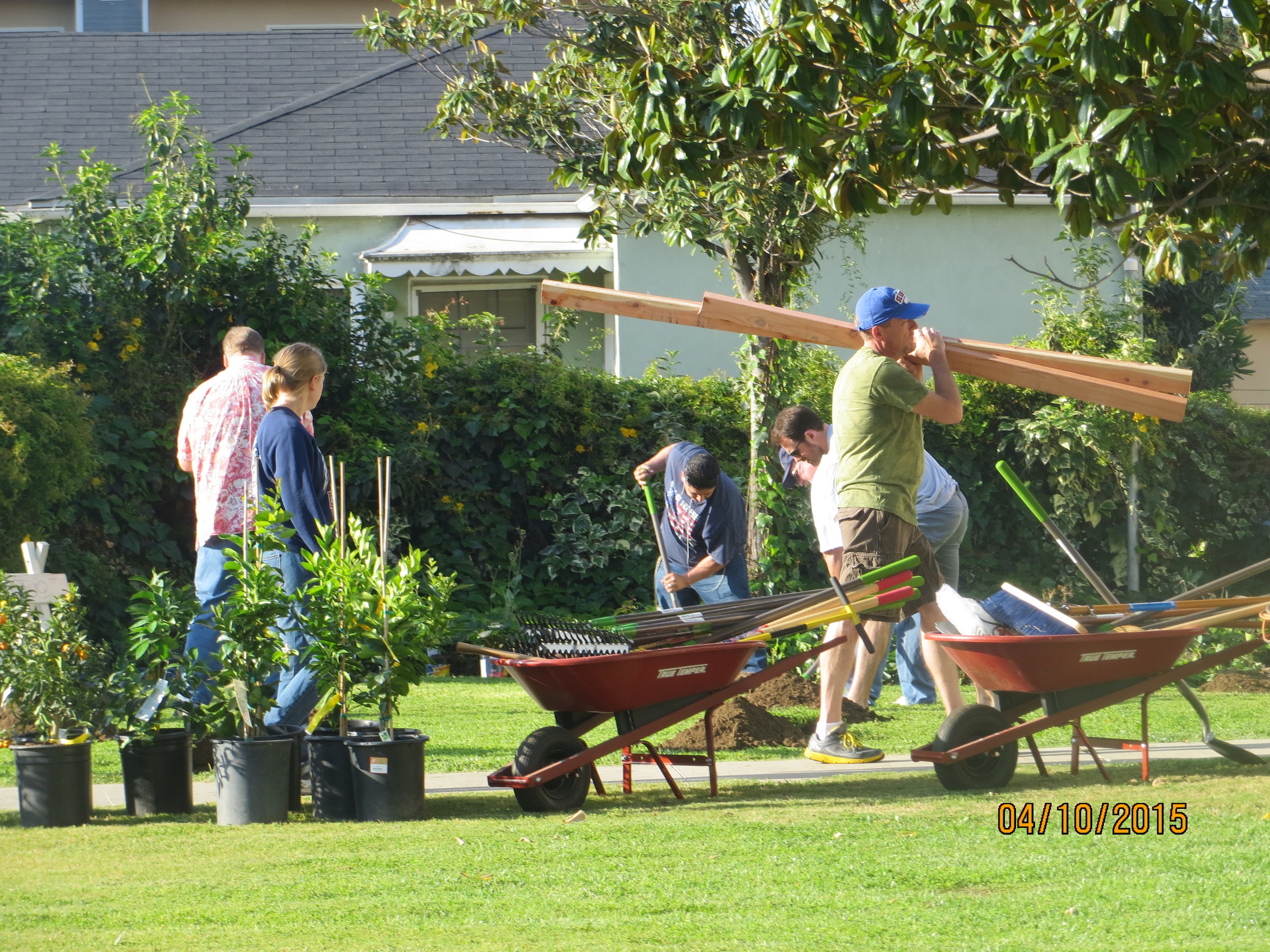 SEEDS OF HOPE KICKOFF & GARDEN PLANTING
April 10, 2015
First garden planting for our newest ministry with Seeds of Hope.